TRADITIONAL MOUNTAINEERING ™


www.TraditionalMountaineering.org ™ and also www.AlpineMountaineering.org ™

™
FREE BASIC TO ADVANCED ALPINE MOUNTAIN CLIMBING INSTRUCTION ™
Home | Information | Photos | Calendar | News | Seminars | Experiences | Questions | Updates | Books | Conditions | Links | Search


-Registration-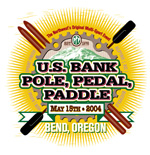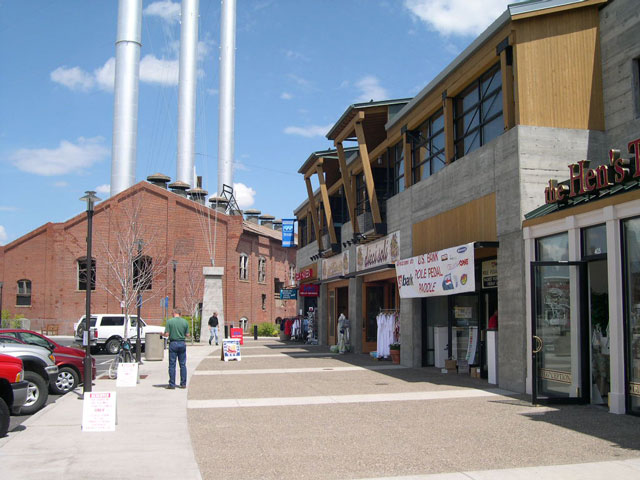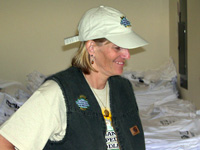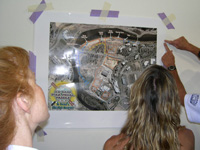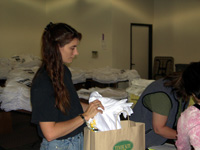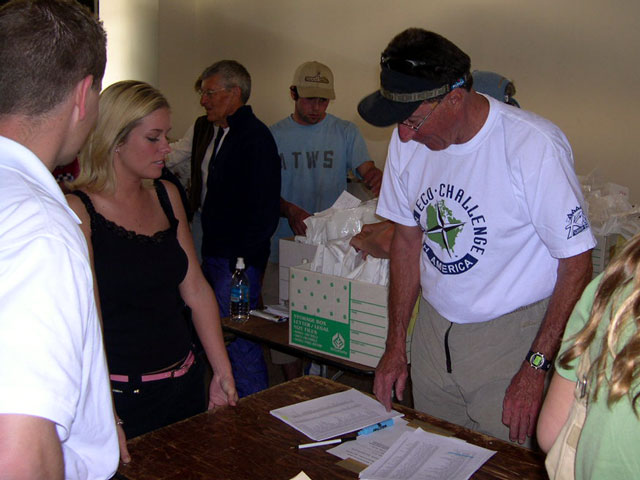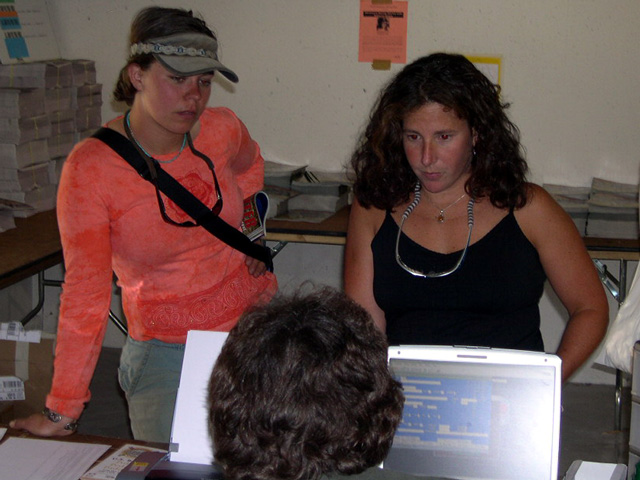 Copyright© 2004 by Robert Speik. All Rights Reserved.
2004 U. S. Bank Pole Pedal Paddle Course Changes

The Mt. Bachelor Ski Education Foundation (MBSEF), with the support of U.S. Bank, will be holding Central Oregon's largest sporting event, the 28th Annual U.S. Bank
Pole Pedal Paddle, May 15, 2004. The U.S. Bank Pole Pedal Paddle is the largest fundraiser for the Mt. Bachelor Ski Education Foundation. MBSEF is a not-for-profit
corporation and all proceeds support alpine and cross-country race and snowboard competition training for juniors.

This year, the race will begin at Mt. Bachelor and conclude at the new finish line at Les Schwab Amphitheater in the Old Mill District. Changes to the course are a result of careful consideration and planning. The new finish locale will ease heavy traffic issues in the downtown area, provide ample parking and allow the race to expand due to an increase in space allocated to the canoe/kayak leg. This new location will also provide a great viewing area of the entire canoe/kayak leg from both sides of the riverbank and a better marketplace and finish area, encouraging people to stay longer to cheer people to completion.

The course for 2004 will be as follows: the start will be at the top of the Red Chair with the exchange point to cross-country at the West Village Lodge area. The
cross-country ski leg is approximately 8 km with a 22-mile bike ride into town as the third stage. The run leg is on the beautiful scenic trail along the Deschutes River,
approximately 8 km followed by a 2 mile river stage, this time between the new Healy and Colorado Bridges. The canoe/kayak leg will enter across the river from the new
Logdeck Park (access from Columbia Street). Participants may use a canoe or kayak (must not have oarlocks). The final leg of the race is a 1/3mi. sprint from the
entry/exit area to the finish in Les Schwab Amphitheater.

Entry forms will be available at all U. S. Bank locations, selected sporting goods stores and at the Mt. Bachelor Ski Education Foundation office after February 1st. Early
fee deadline is April 26th and all entries must be received by May 7th, 2004. Entry fees are $48 per individual participant or $38 for each team member, there is a $5 per
person late fee. The entry fee includes an event t-shirt.

The market area will be a day-long festival of various foods, music in the Bud Light Beer Garden and sponsor booths. The Major Sponsors for this year's race are U.S. Bank, Pepsi, Bud Light, Cellular One, Fox 39 and The Old Mill District. Power-94 will be providing race information and coverage.

For further information regarding the U.S. Bank Pole Pedal Paddle, please call 541-388-0002, email us at: mbsef@mbsef.org, or go to www.mbsef.org
For Immediate Release. Contact: Kalisha Fleischmann, 2004 Race Director.
Note: Thanks Kalisha for the great job this year and for the "Press Pass" for TraditionalMountaineering. --Webmeister.


Read more . . .


Events in Bend, OR
Pole Pedal Paddle 2004 results by age group
Pole Pedal Paddle 2003 race results
Pole Pedal Paddle 2002

Snowshoe Shuffle comes to Bend, Oregon
Annual race to the top of Pilot Butte
Bend Adventure Racing Klub - The Wild Juniper Berry Race
Cascade Cycling Classic 2002
Bouldering gets a handhold at Smith Rock
CORK, Central Oregon Running Klub plays in The Badlands
Atta Boy 300 dog sled race start and finish from Mt. Bachelor

Traditional Mountaineering R & R in Central Oregon
Winterfest in Bend, Oregon


Bend's Tower Theater restored to 1940s elegance
A snowshoe adventure with Bend Parks and Recreation
Bend's Wednesday market near the Deschutes River in Drake Park
Central Oregon's High Desert Museum in Bend


Bend Log Jam celebrates the opening of the Deschutes southern crossing bridge


Bend's southern crossing bridge
The Beach Boys concert in Bend Oregon, Summer 2003


Pilot Butte - hike and run to the summit
Cascade Music Festival in Drake Park, Bend Oregon


Misty River Band plays a free concert next to the Deschutes River


Riverfest boat-demo in Bend Oregon
Earth Day in Bend, Oregon


Customer appreciation night at a local store
ABS Contest night at InClimb Gym
Nordic Club's fall ski swap
Sustainable living expo in Bend
Fall festival in Bend


Joan Baez concert at the Athletic Club of Bend
Sunriver Resort exotic car rally
Munch-n-Music R & R in Bend

• Alpine Mountaineering: This is the central interest of TraditionalMountaineering. This tradition-based sport includes: on and off trail hiking, scrambling, light weight wilderness backpacking, Leave-No-Trace camping and bivouacking, as well as technical travel and mountaineering on snow, rock and ice, glacier travel, technical rock climbing and summitting peaks.
• Related Activities: Alpine Mountaineering is an aerobic sport. It includes jogging, running, hiking the hills, backpacking, climbing, mountain biking, back country skiing, snowshoeing, telemark skiing and similar sports all acting together to improve aerobic capacity, strength, balance and athleticism.