TRADITIONAL MOUNTAINEERING ™


www.TraditionalMountaineering.org ™ and also www.AlpineMountaineering.org ™

™
FREE BASIC TO ADVANCED ALPINE MOUNTAIN CLIMBING INSTRUCTION ™
Home | Information | Photos | Calendar | News | Seminars | Experiences | Questions | Updates | Books | Conditions | Links | Search

-Finish Festival-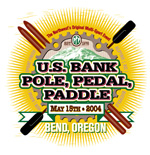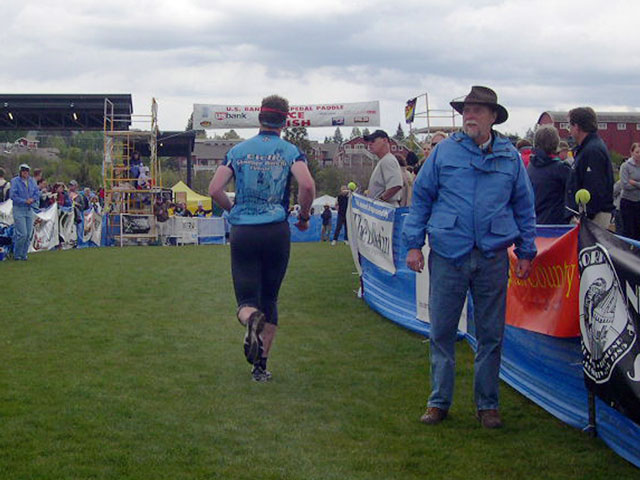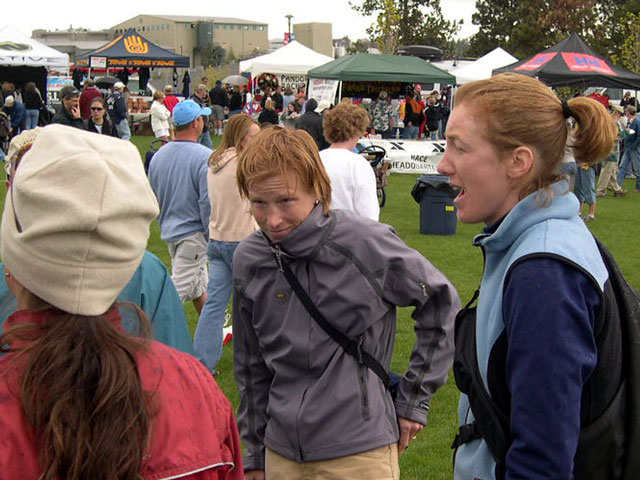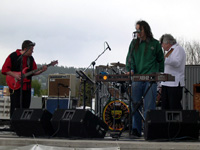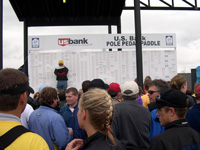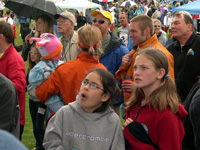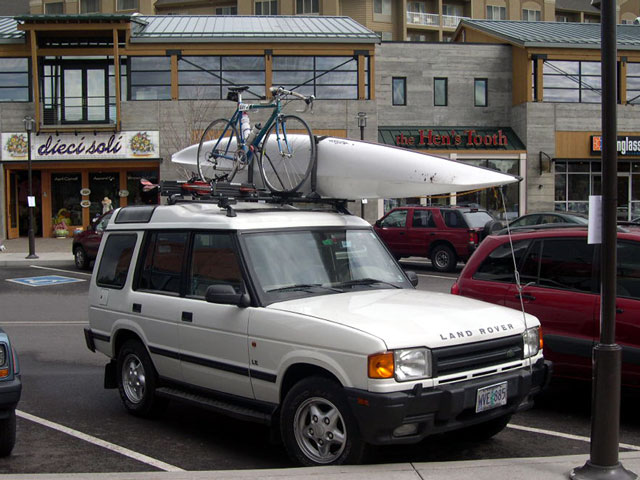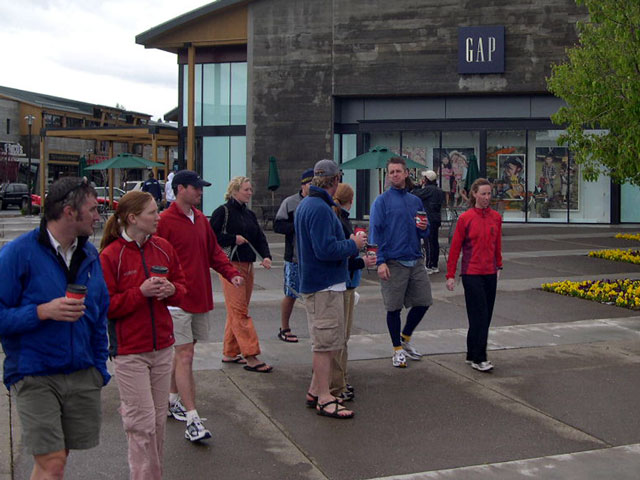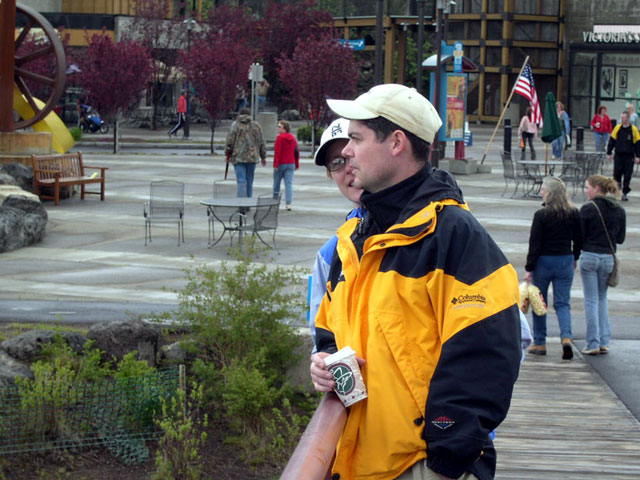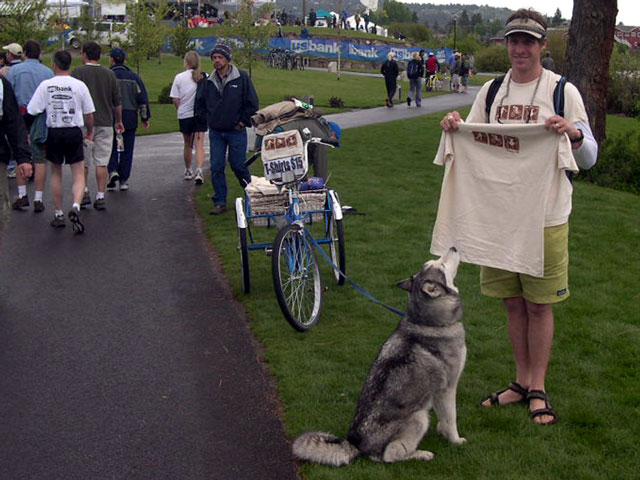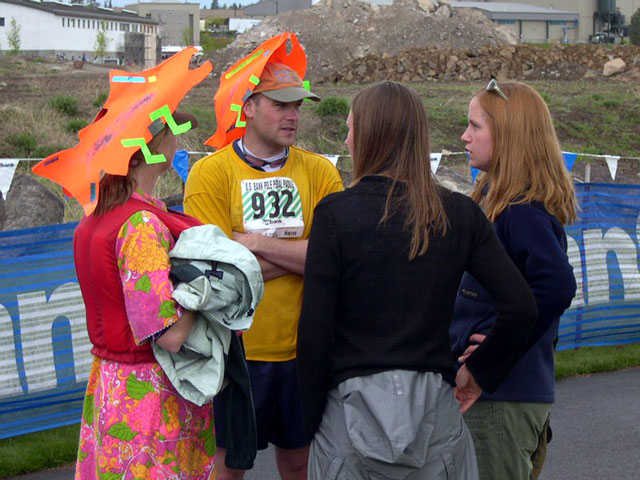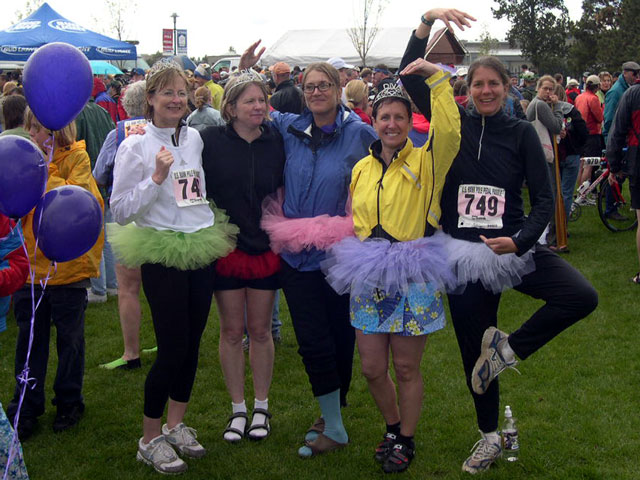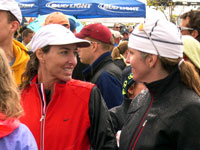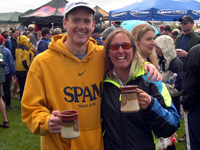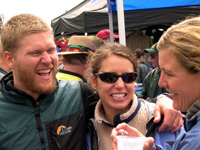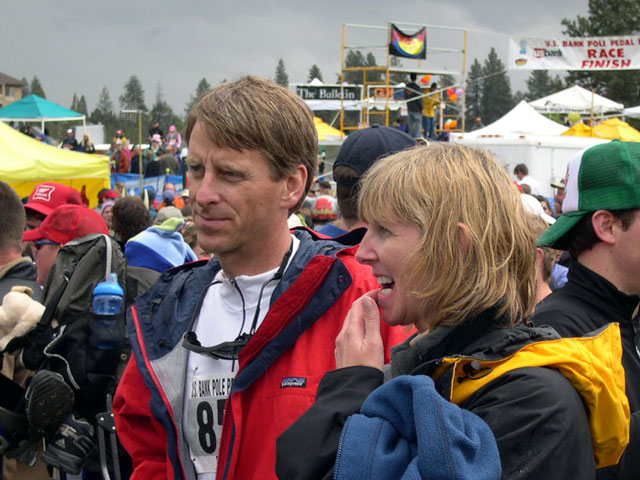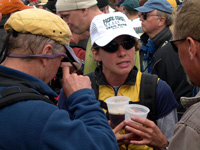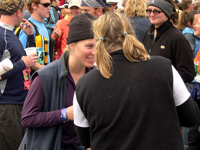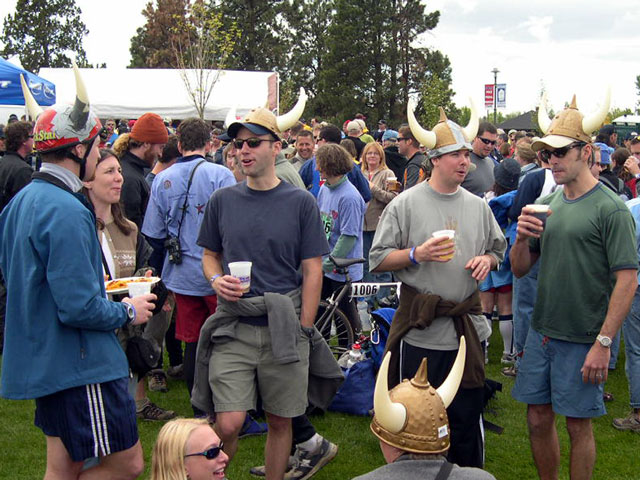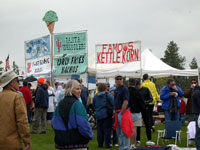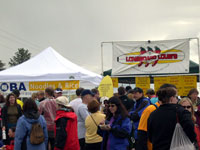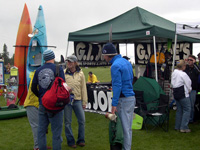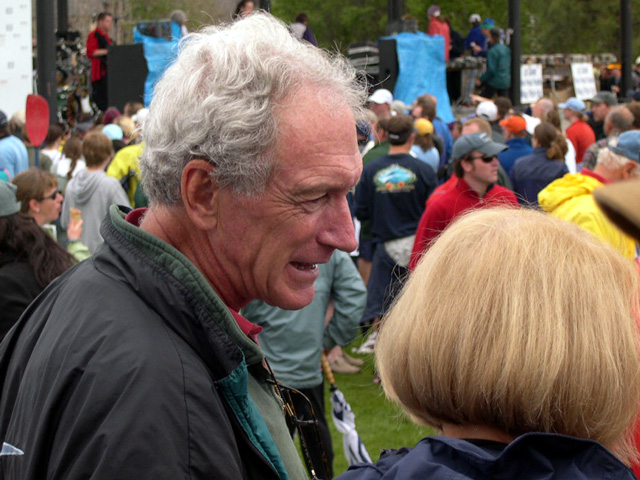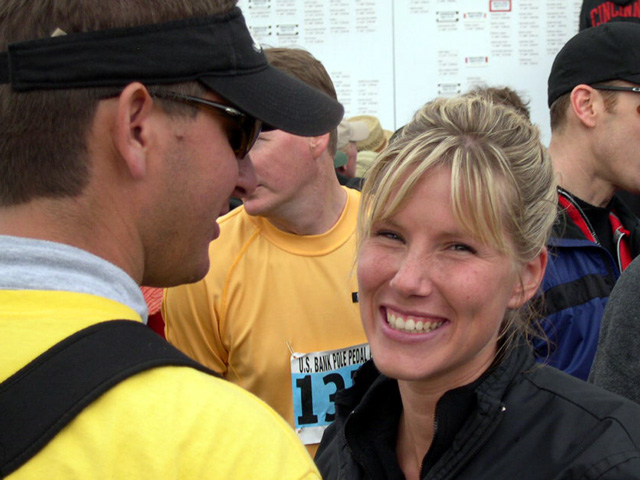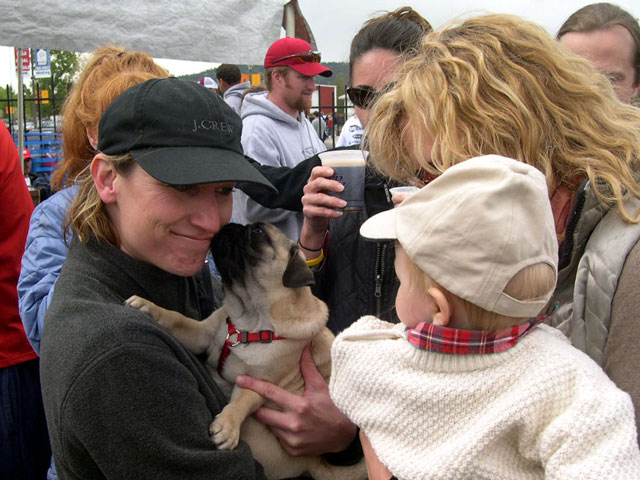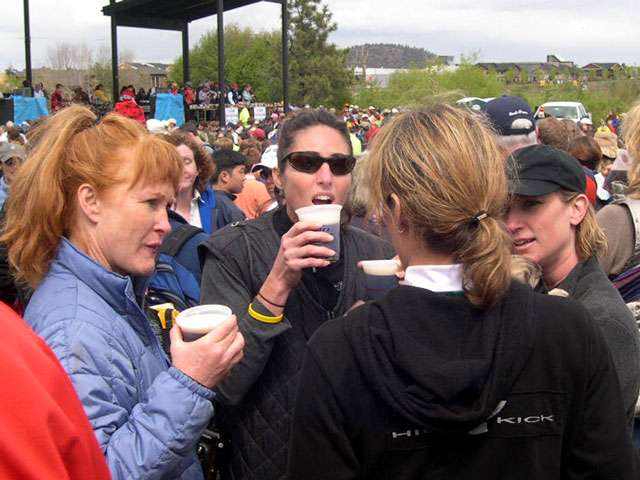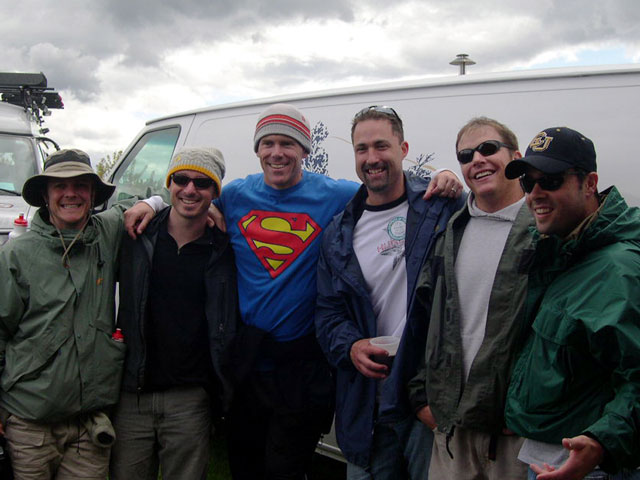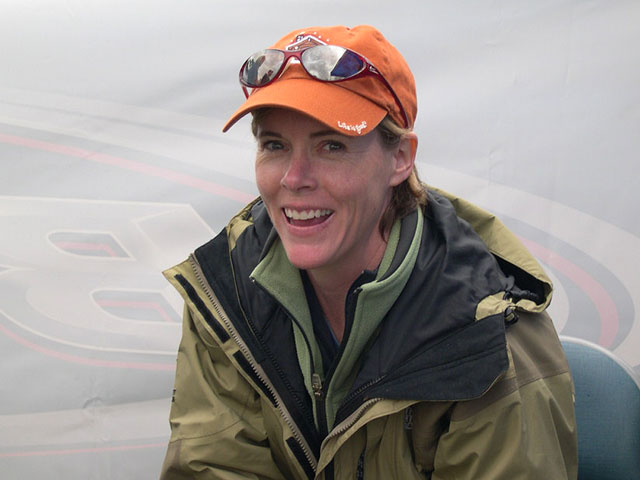 Copyright© 2004 by Robert Speik. All Rights Reserved
2004 U. S. Bank Pole Pedal Paddle Course Changes
The Mt. Bachelor Ski Education Foundation (MBSEF), with the support of U.S. Bank, will be holding Central Oregon's largest sporting event, the 28th Annual U.S. Bank
Pole Pedal Paddle, May 15, 2004. The U.S. Bank Pole Pedal Paddle is the largest fundraiser for the Mt. Bachelor Ski Education Foundation. MBSEF is a not-for-profit
corporation and all proceeds support alpine and cross-country race and snowboard competition training for juniors.

The course for 2004 will be as follows: the start will be at the top of the Red Chair with the exchange point to cross-country at the West Village Lodge area. The
cross-country ski leg is approximately 8 km with a 22-mile bike ride into town as the third stage. The run leg is on the beautiful scenic trail along the Deschutes River,
approximately 8 km followed by a 2 mile river stage, this time between the new Healy and Colorado Bridges. The canoe/kayak leg will enter across the river from the new
Logdeck Park (access from Columbia Street). Participants may use a canoe or kayak (must not have oarlocks). The final leg of the race is a 1/3mi. sprint from the
entry/exit area to the finish in Les Schwab Amphitheater.



Read more . . .


Events in Bend, OR
Pole Pedal Paddle 2004 results by age group
Pole Pedal Paddle 2003 race results
Pole Pedal Paddle 2002



About Alpine Mountaineering:


The Sport of Alpine Mountaineering


Climbing Together


Following the Leader


The Mountaineers' Rope


Basic Responsibilities


The Ten Essentials

Our Leader's Guidelines: Documents reviewed 02.11.04


Our Volunteer Leader Guidelines


Sign-in Agreements, Waivers and Prospectus This pdf form will need to be signed by you at the trail head


Sample Prospectus Make sure every leader tells you what the group is going to do; print a copy for your "responsible person"


Participant Information Form This pdf form can be printed and mailed or handed to the Leader if requested or required


Emergency and Incident Report Form Copy and print this form. Carry two copies with your Essentials


Participant and Group First Aid Kit Print this form. Make up your own first aid essentials (kits)


About our World Wide Website: Important information updated 02.11.04


Information


Mission


Subscription Form I am still pondering this. Hmmm.


Our Gear Discounts Don't miss this!


Please Read Me Awards, pdf, affiliations, donations and more

WARNING - *DISCLAIMER* 10.01.03

• Alpine Mountaineering: This is the central interest of TraditionalMountaineering. This tradition-based sport includes: on and off trail hiking, scrambling, light weight wilderness backpacking, Leave-No-Trace camping and bivouacking, as well as technical travel and mountaineering on snow, rock and ice, glacier travel, technical rock climbing and summitting peaks.
• Related Activities: Alpine Mountaineering is an aerobic sport. It includes jogging, running, hiking the hills, backpacking, climbing, mountain biking, back country skiing, snowshoeing, telemark skiing and similar sports all acting together to improve aerobic capacity, strength, balance and athleticism.