TRADITIONAL MOUNTAINEERING ™


www.TraditionalMountaineering.org ™ and also www.AlpineMountaineering.org ™

™
FREE BASIC TO ADVANCED ALPINE MOUNTAIN CLIMBING INSTRUCTION ™
Home | Information | Photos | Calendar | News | Seminars | Experiences | Questions | Updates | Books | Conditions | Links | Search

Someone sent me these stunning pictures of weather spotting in Oklahoma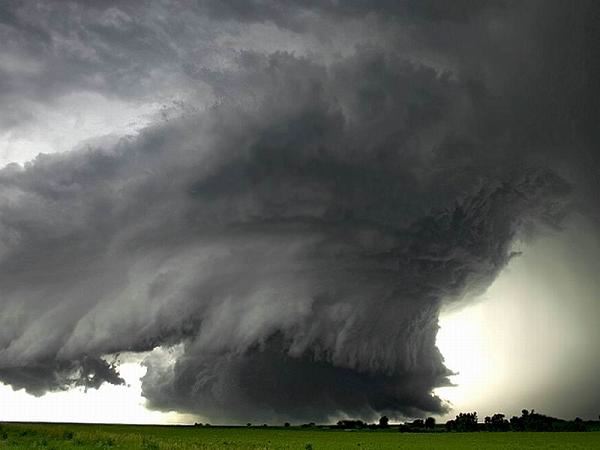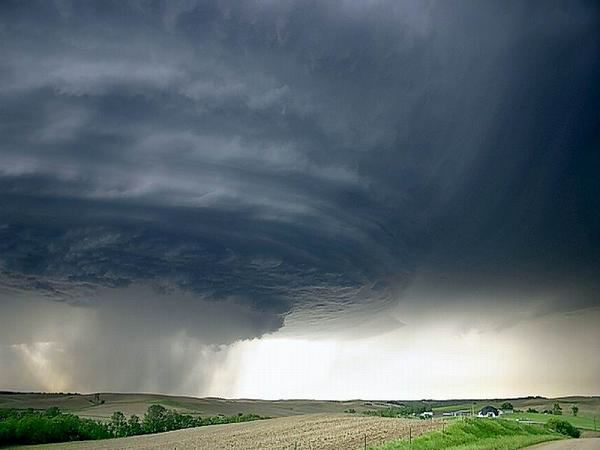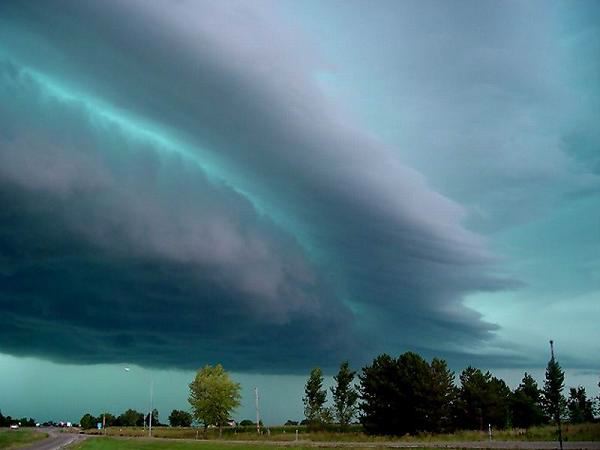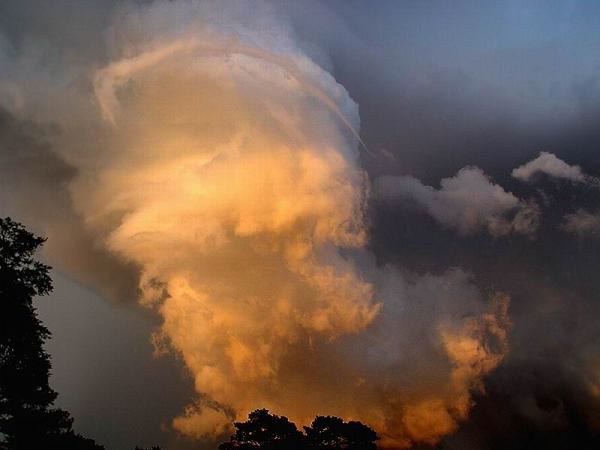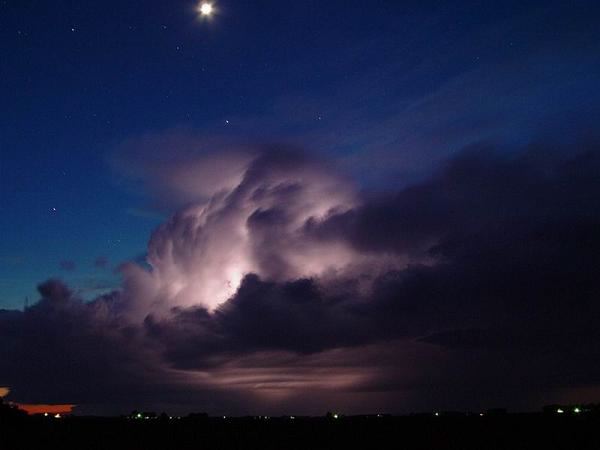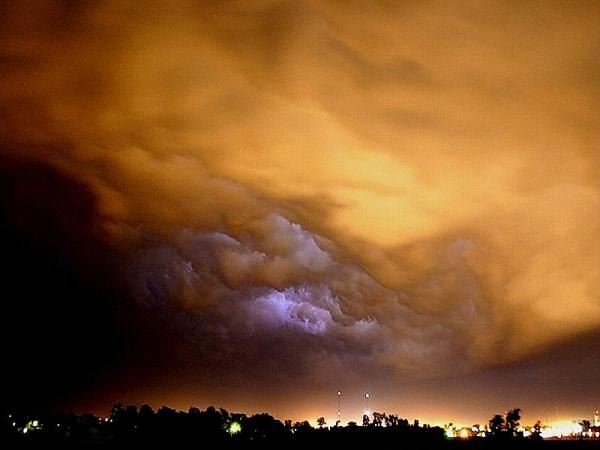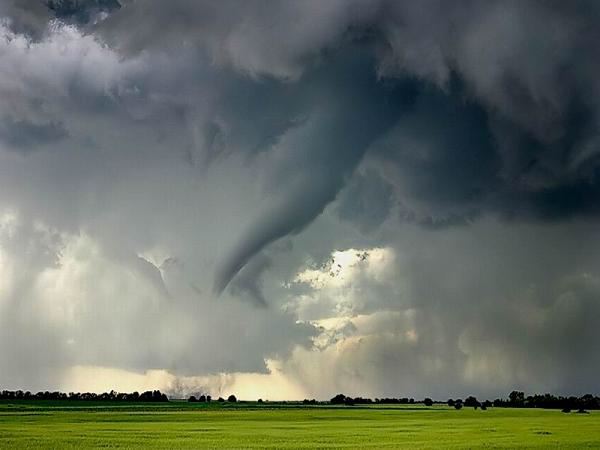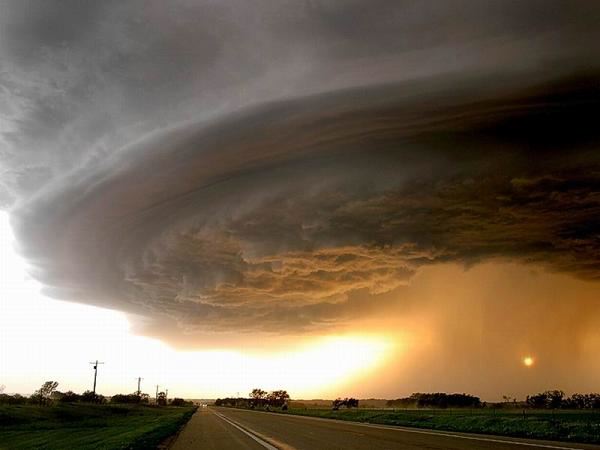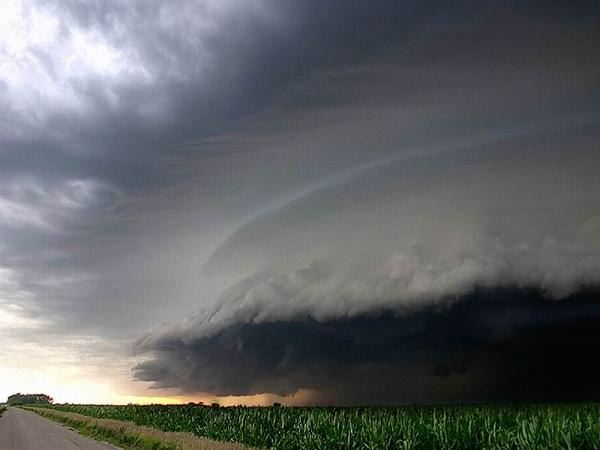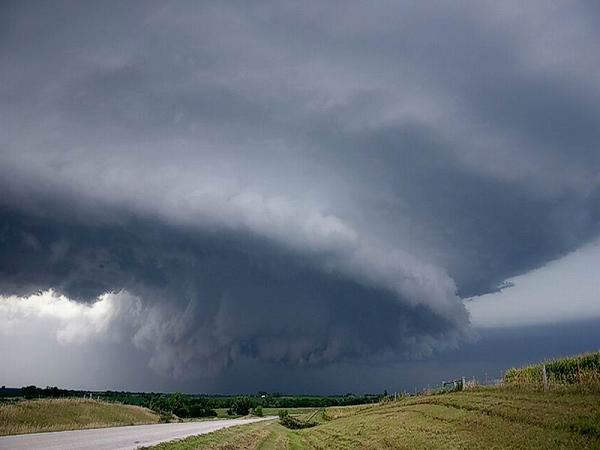 These stunning un-attributed photos sent anonymously over the internet
I feel fortunate to be a Weather Spotter in Bend Oregon!
The National Weather Service office in Pendleton, Oregon organizes interested folks into a Weather Spotter Corps. They offer very interesting evening classes in the spring of each year at several locations around the state, including Bend. We have attended a couple of classes and have been Weather Spotters for several years. We phone in our Report, always speaking to a meteorologist in Pendleton, marking the first big snow event each year and any big storms that come along. It is interesting to talk to the experts about The Weather.
Note: Click here for the NOAA Spotter News. The News gives locations for the Spotter Training around Oregon. This is a national program - check their website for their interesting free classes in your area of the country. --Webmeister Speik

FROM OUR CALENDAR OF INTERESTING OUTDOOR EVENTS
Saturday, October 3, 2009, The National Weather Service will be conducting SKYWARN Winter Storm Spotter Training at COCC sponsored by KOHD TV
KOHD's StormFEST 2009 is a free public event that features meteorologists from the National Weather Service office in Pendleton and a climatologist from Oregon State University, as the guest speakers. The topic for this year will be "Microclimates of Central Oregon". You can also get your SKYWARN winter storm spotter training out of the way at this year's StormFEST gathering! Registration is required. More information about this event, and a link to sign up and register for the event, is available at the following website: http://kohd.com/weather/StormFEST
See KOHD in Bend: http://traditionalmountaineering.org/KOHD-ABC_News_Interview.htm; See the Weather Watcher program: http://traditionalmountaineering.org/Photos_WeatherWatcher.htm
Thursday, November 3, 2011, all Ham Radio Operators in Central Oregon, Ham Radio and Weather Seminar at St. Charles
"Guest speakers from the National Weather Service (NWS) Weather Forecast Office in Pendleton will be giving a Ham Radio and Weather Seminar at the next monthly meeting of the High Desert Amateur Radio Group (HIDARG), which will be held on Thursday, November 3rd, at 7:00 PM at the St. Charles Medical Center, 2500 Northeast Neff Road, in Bend, Oregon. The seminar speakers will be Alan Polan, KE4TRR and Vincent Papol, KF7GGC. The speakers are meteorologists and weather forecasters who work at the NWS Weather Forecast Office in Pendleton, Oregon." Read More, KC6NTX and KC6NTY

Read more . . .
The Good Weather
Weather Spotting during an Oklahoma spring
Soaring with Scott Weber from the Bend, Oregon airport

ATHLETIC EVENTS IN BEND
Cascade Cycling Classic
Cascade Twilight Criterium photos
X-Adventure Raid Adventure Race photos of the 2005 qualifier in Bend, Oregon USA
Just Around the Bend Marathon
Pacific Crest sports festival in Sunriver: Triathlon and Duathlon News of this event!


X-Adventure Raid Adventure Race North America Qualifier in Bend!

Six pages! News of this event!


X-Adventure Raid North American qualifier in Bend - racers' route map

Broadband only!>


Pole Pedal Paddle course transition photos for 2004

Results by age group 2004


Snowshoe Shuffle comes to Bend, Oregon
Atta Boy 300 dog sled race start and finish from Mt. Bachelor
Pilot Butte - hike and run to the summit
Bend Adventure Racing Klub - The Wild Juniper Berry Race


CORK, Central Oregon Running Klub plays in The Badlands
ABS Contest night at InClimb Gym
Pole, Pedal, Paddle 2002
Cascade Cycling Classic 2002

TRADITIONAL MOUNTAINEERING R&R
Soaring with Scott Weber from the Bend, Oregon airport
Hot air balloons over Bend, Oregon
McMenamins opens new pub, theater and hotel in downtown Bend
Bite of Bend at the Shops at the Old Mill in 2004


XC Oregon Active Winter Expo and gear swap at COCC
Traditional slacklining in Bend
Para-gliding off the summit of Mt. Bachelor near Bend in Central Oregon
Winterfest in Bend, Oregon
Bend's Tower Theater restored to 1940s elegance
Bend's Wednesday market near the Deschutes River in Drake Park
Central Oregon's High Desert Museum in Bend


Bend Log Jam celebrates the opening of the Deschutes southern crossing bridge


Bend's southern crossing bridge
The Beach Boys concert in Bend Oregon, Summer 2003


Cascade Music Festival in Drake Park, Bend Oregon


A sea kayak adventure on Puget Sound
Outdoor Retailer's 2002 Summer Market in Salt Lake City
Andrew Mallory offers scenic flights from the Sunriver Resort airport
Sunriver adventures with Andrew Mallory
Misty River Band plays a free concert next to the Deschutes River


Riverfest boat-demo in Bend Oregon
Earth Day in Bend, Oregon


Customer appreciation night at a local store
Nordic Club's fall ski swap
Sustainable living expo in Bend
Fall festival in Bend


Joan Baez concert at the Athletic Club of Bend
Sunriver Resort exotic car rally
Munch-n-Music R & R in Bend


Flashback rally in downtown Bend
• Alpine Mountaineering: This is the central interest of TraditionalMountaineering. This tradition-based sport includes: on and off trail hiking, scrambling, light weight wilderness backpacking, Leave-No-Trace camping and bivouacking, as well as technical travel and mountaineering on snow, rock and ice, glacier travel, technical rock climbing and summitting peaks.
• Related Activities: Alpine Mountaineering is an aerobic sport. It includes jogging, running, hiking the hills, backpacking, climbing, mountain biking, back country skiing, snowshoeing, telemark skiing and similar sports all acting together to improve aerobic capacity, strength, balance and athleticism.