TRADITIONAL MOUNTAINEERING ™
www.TraditionalMountaineering.org ™ and also www.AlpineMountaineering.org ™

™
FREE BASIC TO ADVANCED ALPINE MOUNTAIN CLIMBING INSTRUCTION ™
Home | Information | Photos | Calendar | News | Seminars | Experiences | Questions | Updates | Books | Conditions | Links | Search

Misty River Band plays a free concert in Bend, Oregon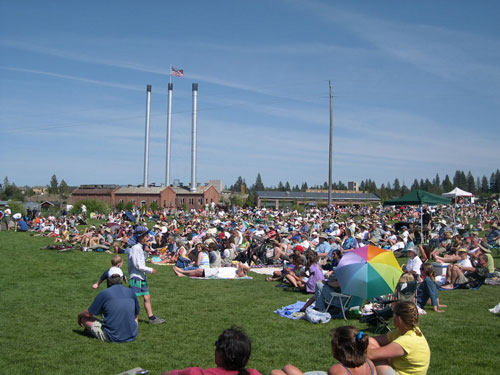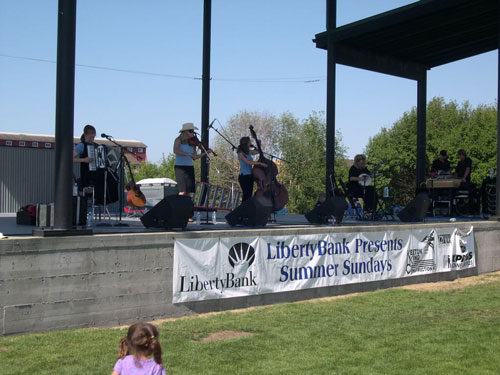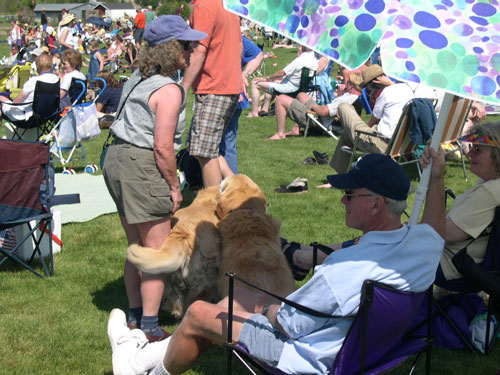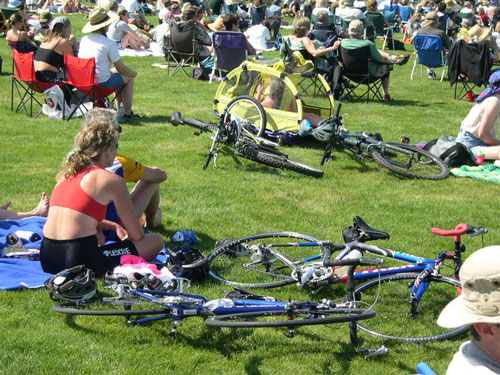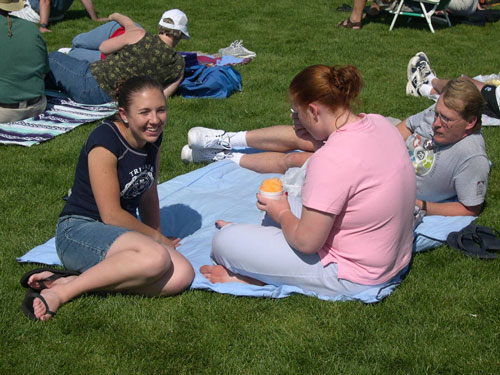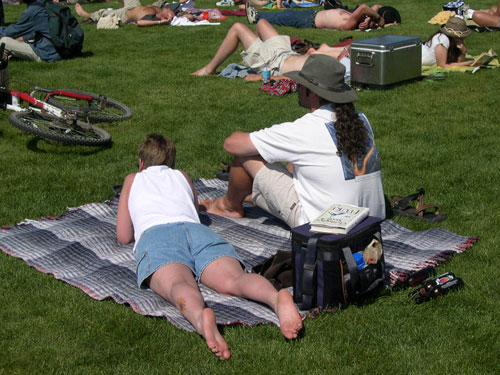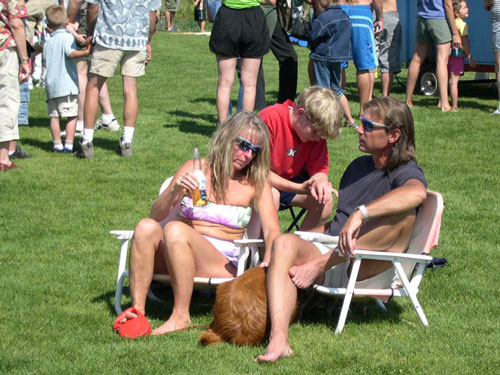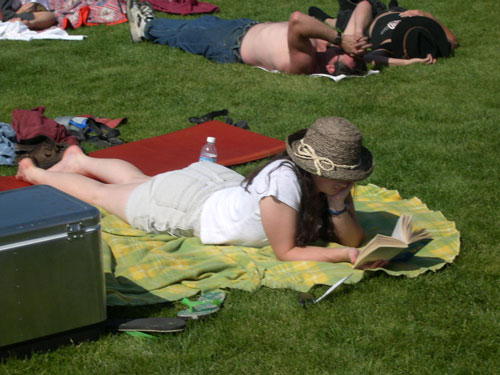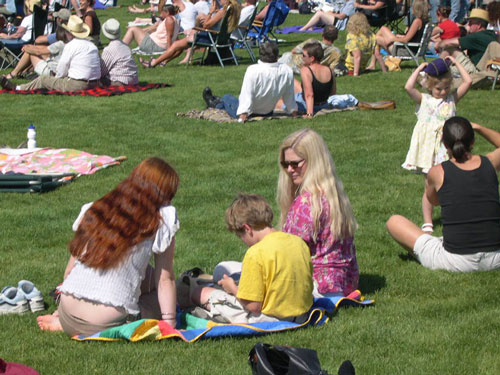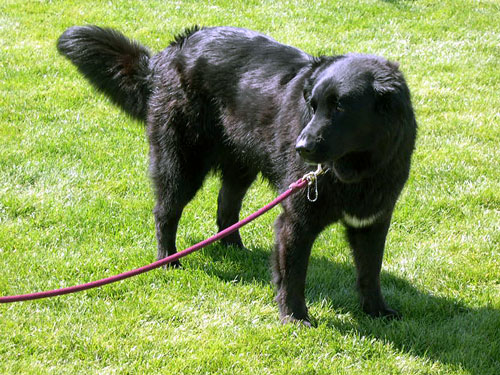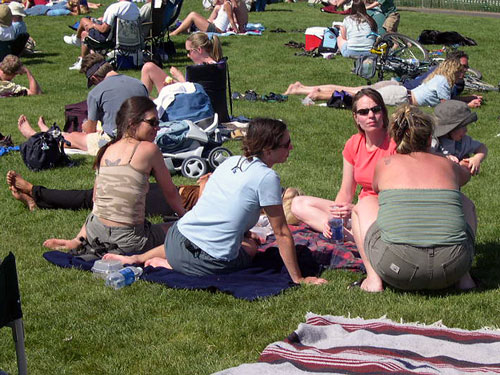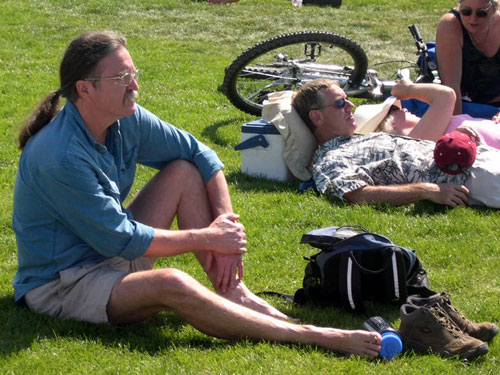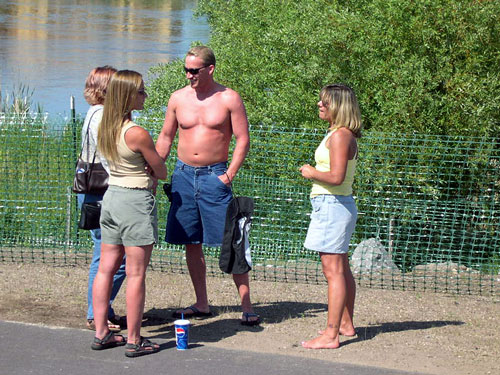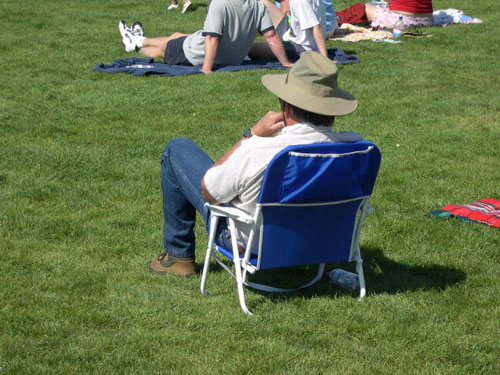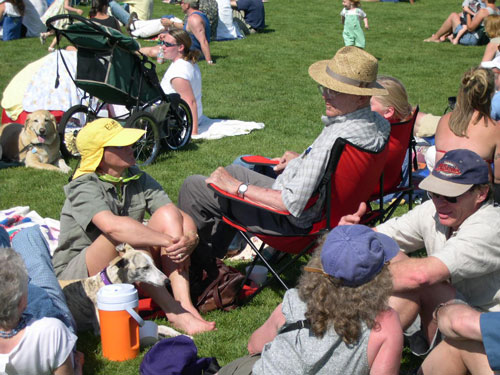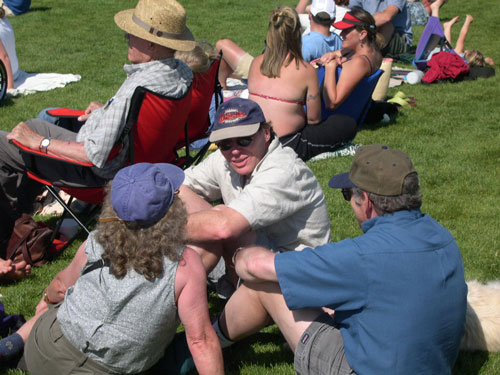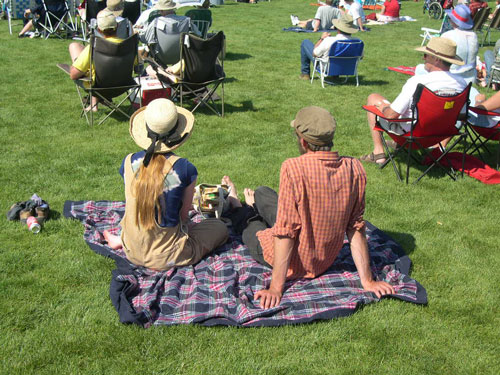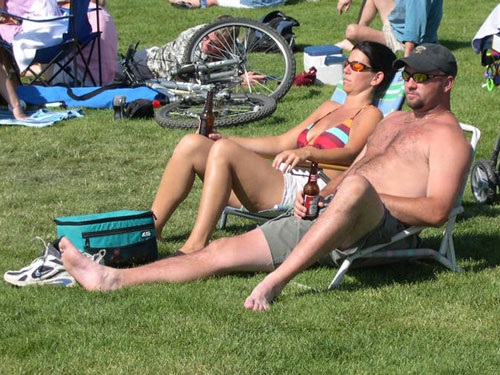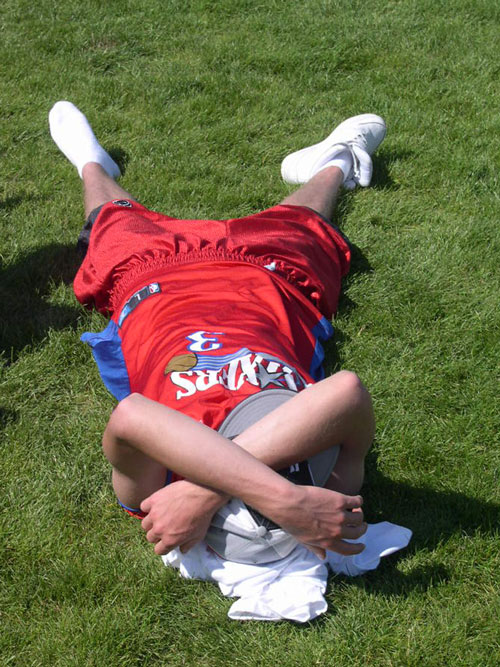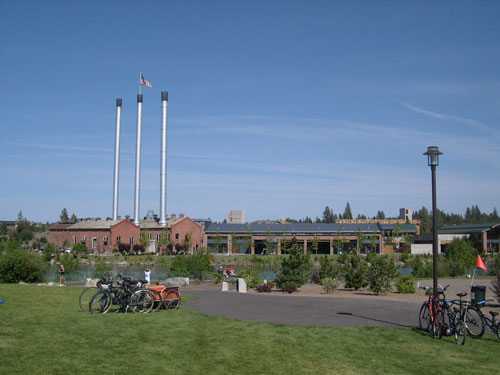 All images on this page Copyright© 2003 by Robert Speik. All Rights Reserved.
Misty River Band from Portland Oregon, played a blend of folk, country and blue grass at the Les Schwab Amphitheater in the Old Mill District along the Deschutes River. This free Summer Sundays concert series will continue through August 31, 2003 featuring a different artist or group for each concert. Contact The Old Mill District at 312-0131 or visit www.theoldmill.com

The song is Sumer_01, a midi file of only 14k, downloaded free from the world wide web.
If it bugs you, just turn down your sound. --Webmeister

Read more . . .


TRADITIONAL MOUNTAINEERING R&R
McMenamins opens new pub, theater and hotel in downtown Bend
Bite of Bend at the Shops at the Old Mill in 2004
XC Oregon Active Winter Expo and gear swap at COCC
Traditional slacklining in Bend
Para-gliding off the summit of Mt. Bachelor near Bend in Central Oregon
Winterfest in Bend, Oregon
Bend's Tower Theater restored to 1940s elegance
Bend's Wednesday market near the Deschutes River in Drake Park
Central Oregon's High Desert Museum in Bend


Bend Log Jam celebrates the opening of the Deschutes southern crossing bridge


Bend's southern crossing bridge
The Beach Boys concert in Bend Oregon, Summer 2003


Cascade Music Festival in Drake Park, Bend Oregon


A sea kayak adventure on Puget Sound
Outdoor Retailer's 2002 Summer Market in Salt Lake City
Andrew Mallory offers scenic flights from the Sunriver Resort airport
Sunriver adventures with Andrew Mallory
Misty River Band plays a free concert next to the Deschutes River


Riverfest boat-demo in Bend Oregon
Earth Day in Bend, Oregon


Customer appreciation night at a local store
Nordic Club's fall ski swap
Sustainable living expo in Bend
Fall festival in Bend


Joan Baez concert at the Athletic Club of Bend
Sunriver Resort exotic car rally
Munch-n-Music R & R in Bend
Flashback rally in downtown Bend
Search this site!
Copy and paste these search suggestions for more events in Bend, Oregon:

Downtown Bend, Oregon
The Beach Boys
Flashback Rally
Light and fast climbing
Map compass and GPS