TRADITIONAL MOUNTAINEERING ™
www.TraditionalMountaineering.org ™ and also www.AlpineMountaineering.org ™

™
FREE BASIC TO ADVANCED ALPINE MOUNTAIN CLIMBING INSTRUCTION ™
Home | Information | Photos | Calendar | News | Seminars | Experiences | Questions | Updates | Books | Conditions | Links | Search

Smith Rock Monkey Face rescue cache installed by AAC/ORS and TraditionalMountaineering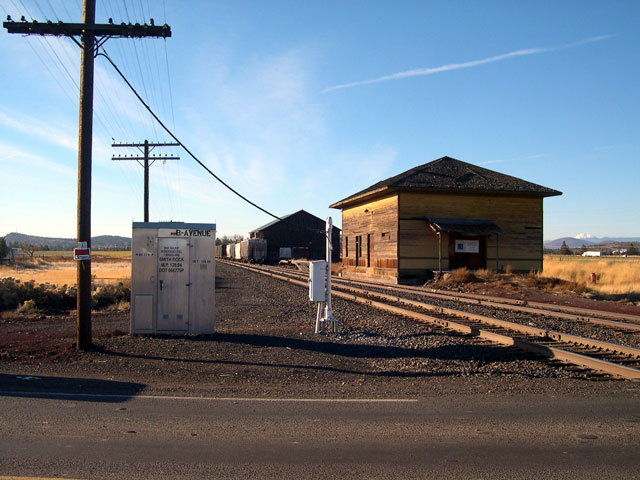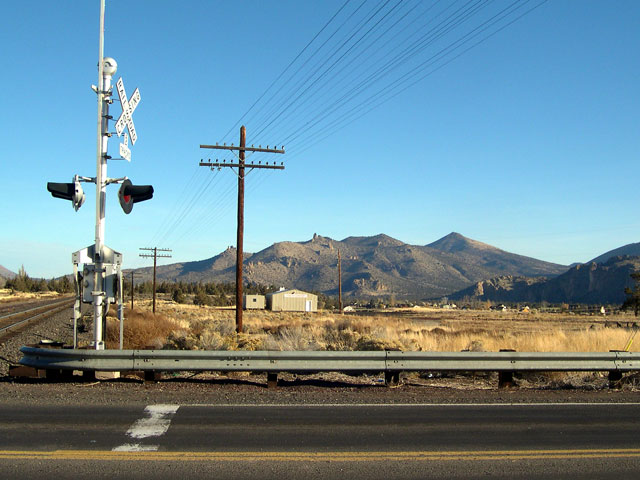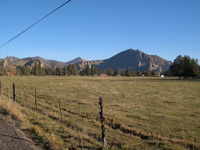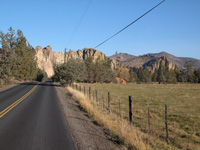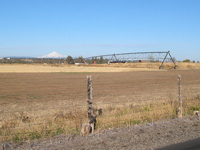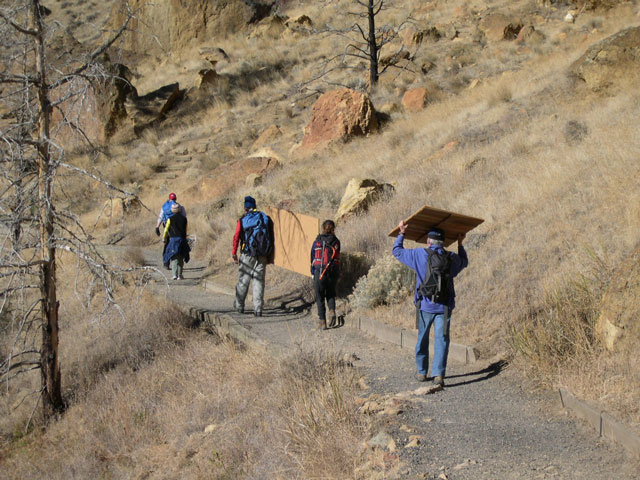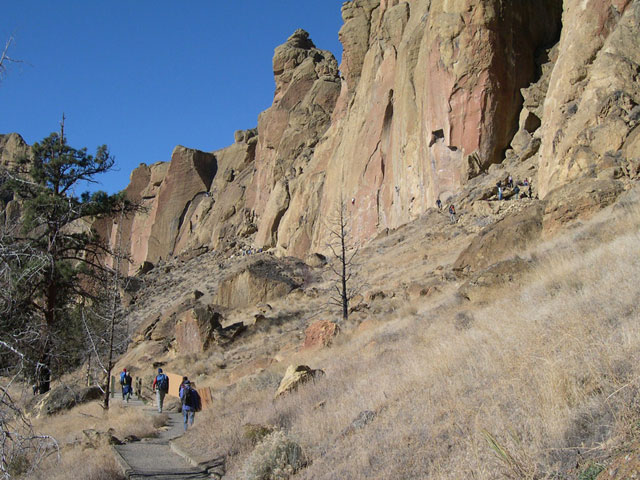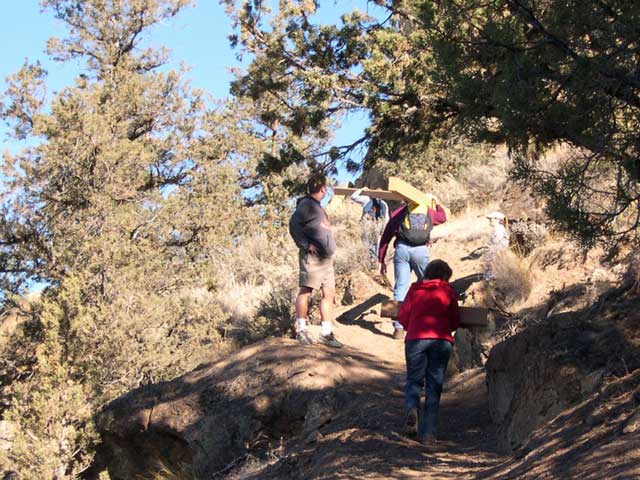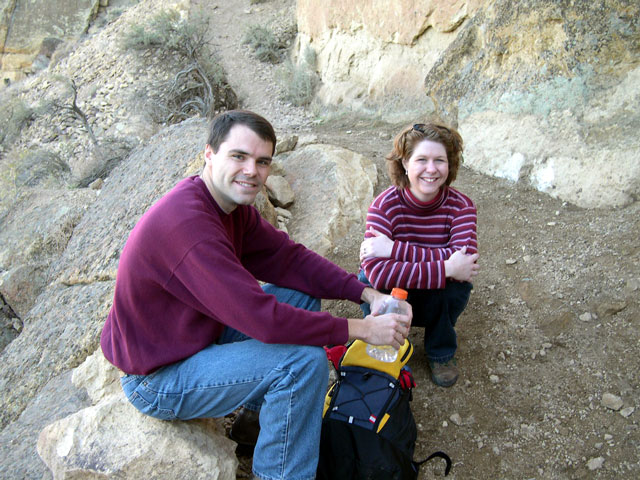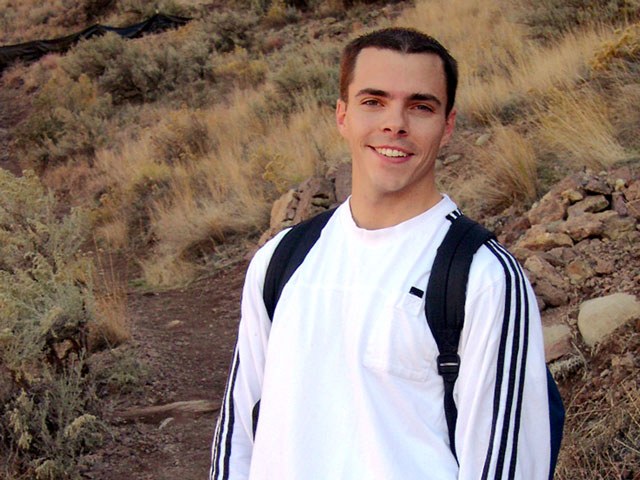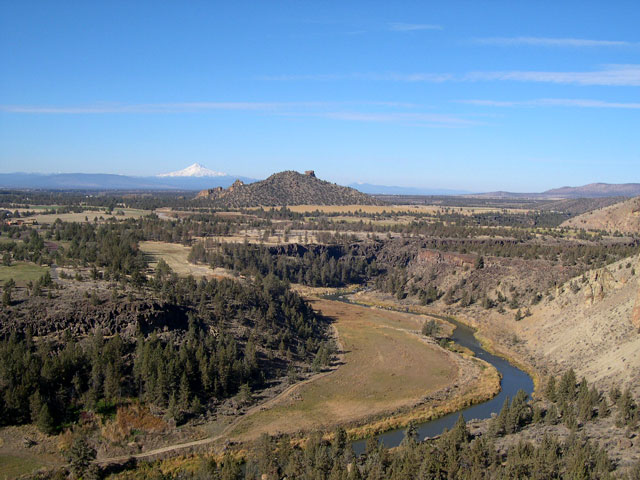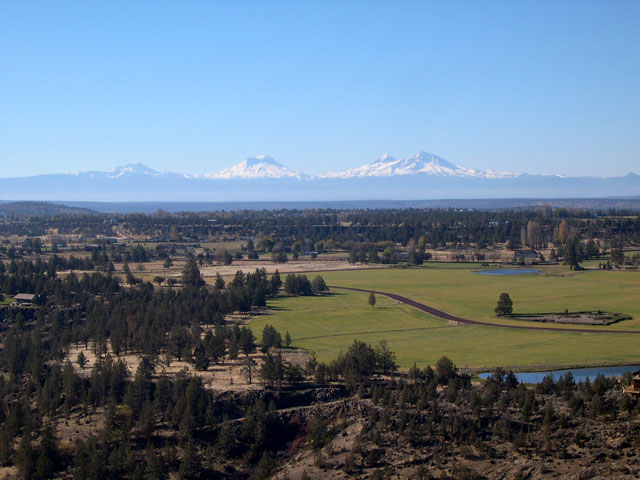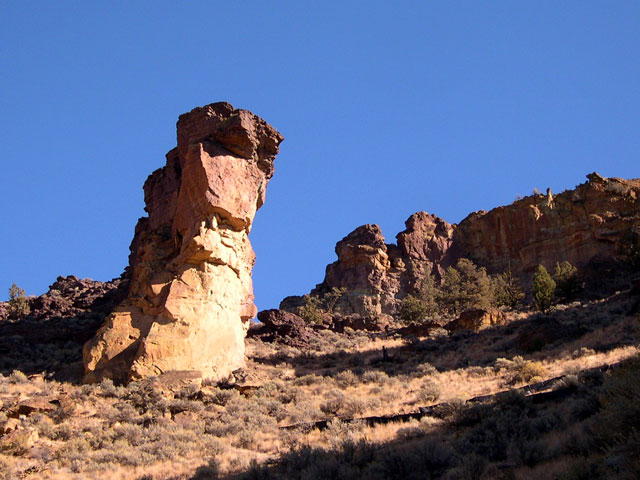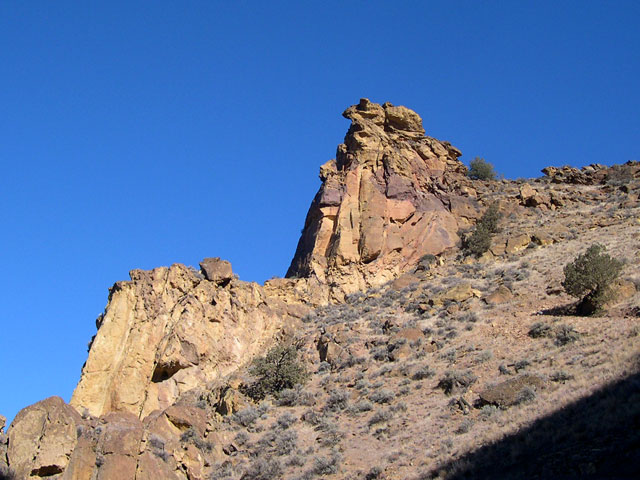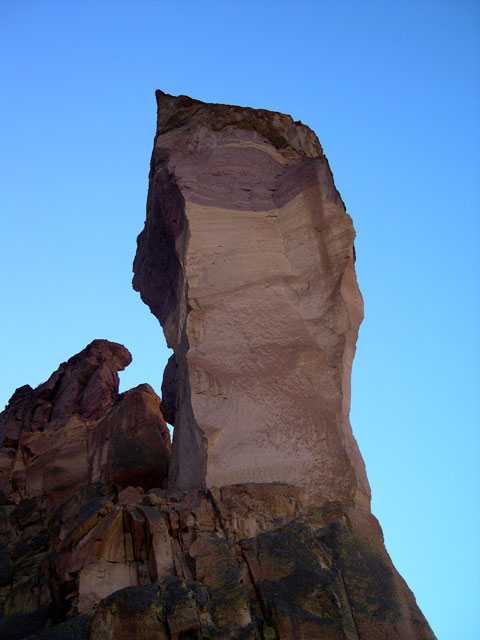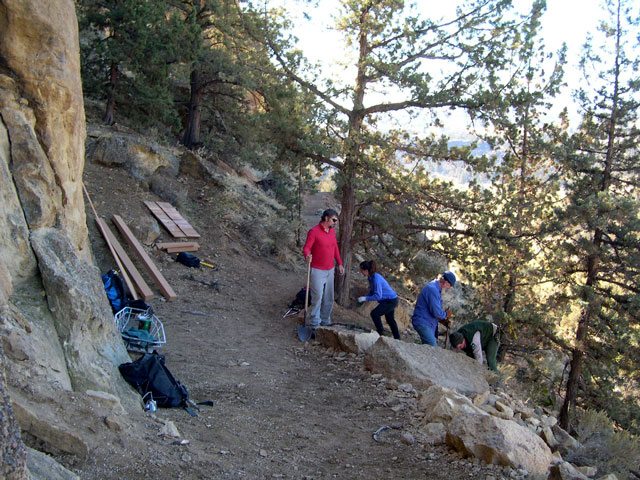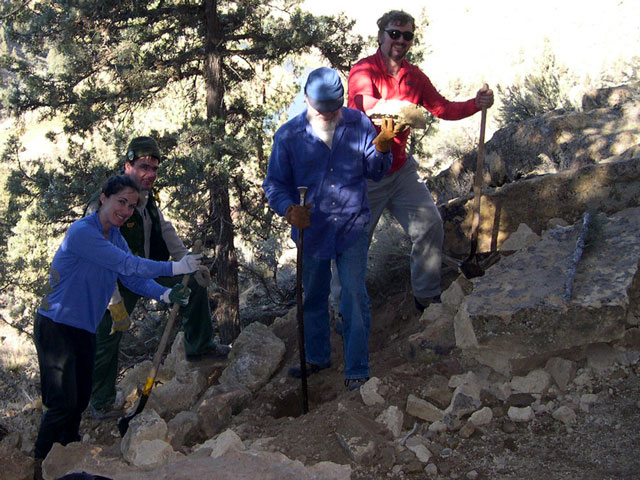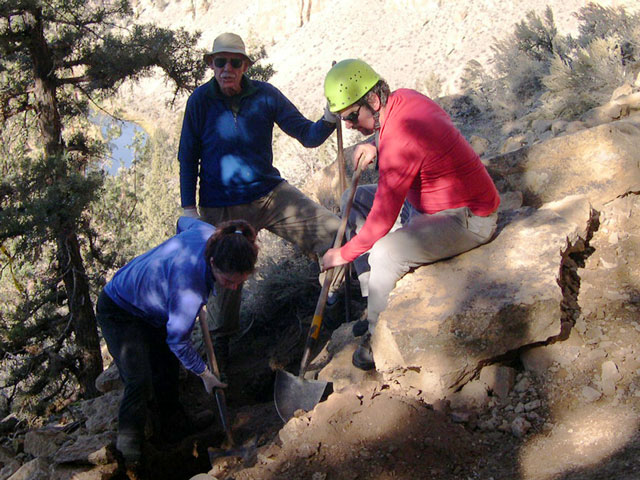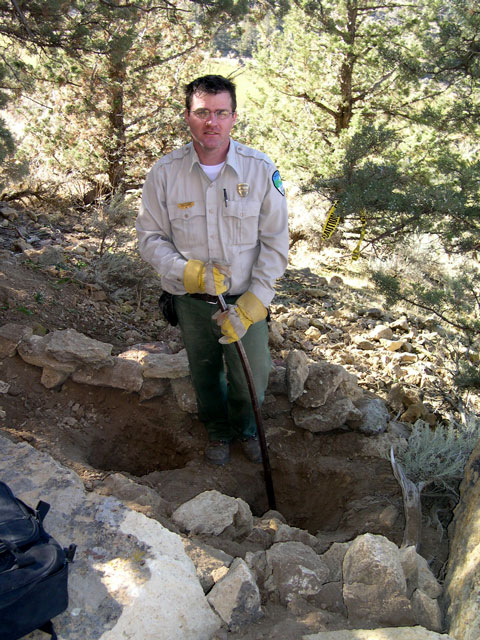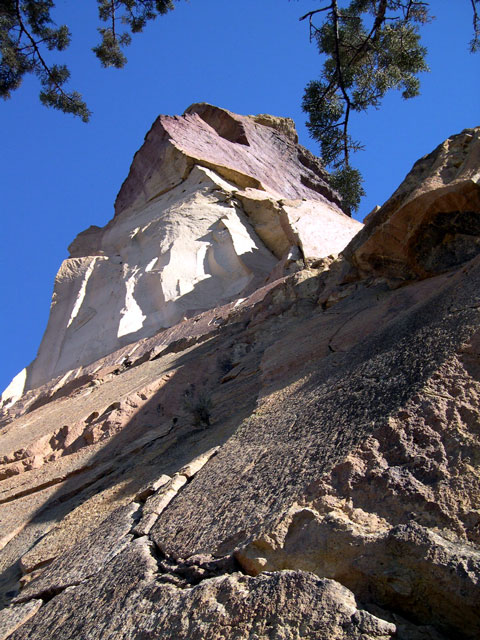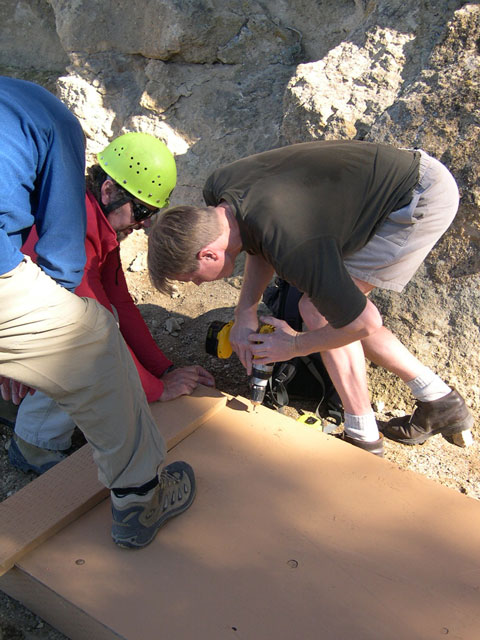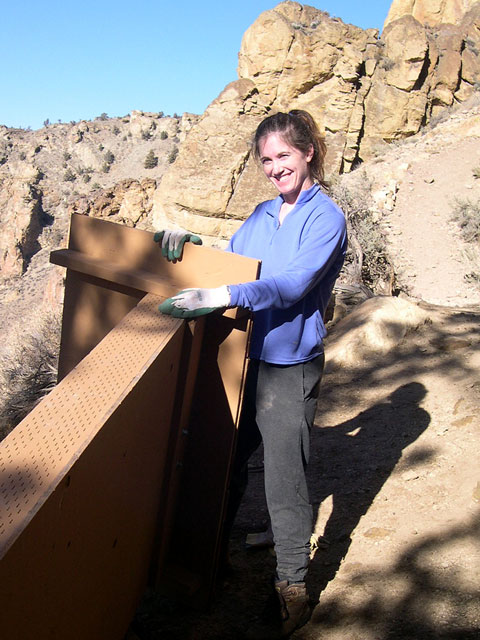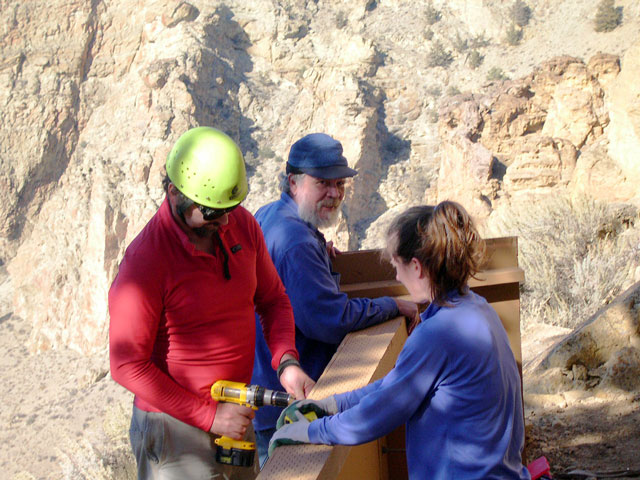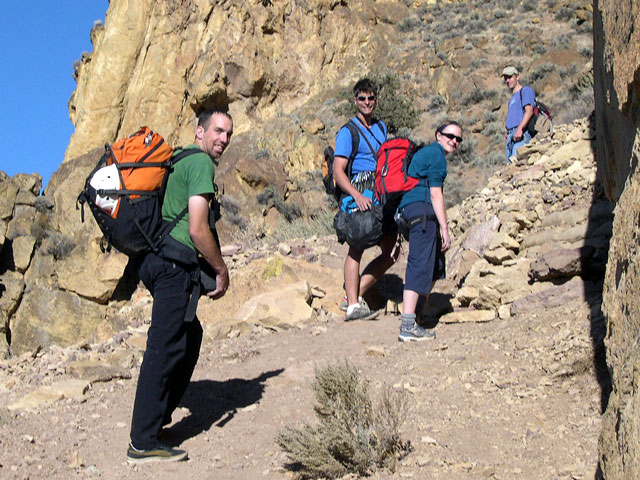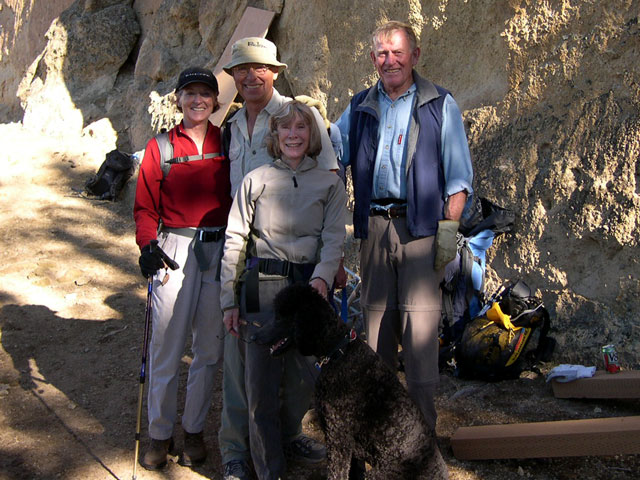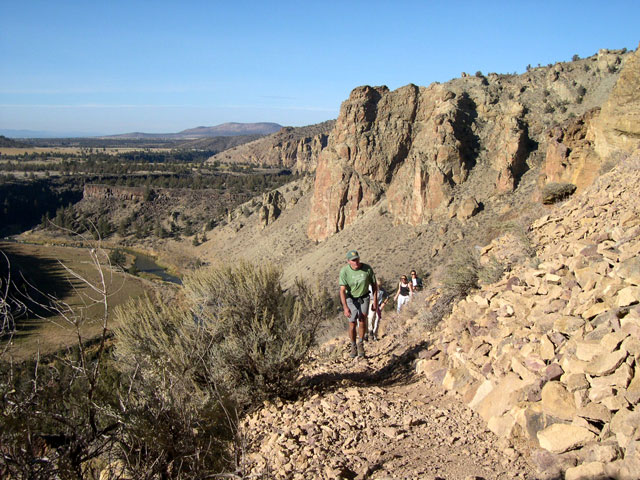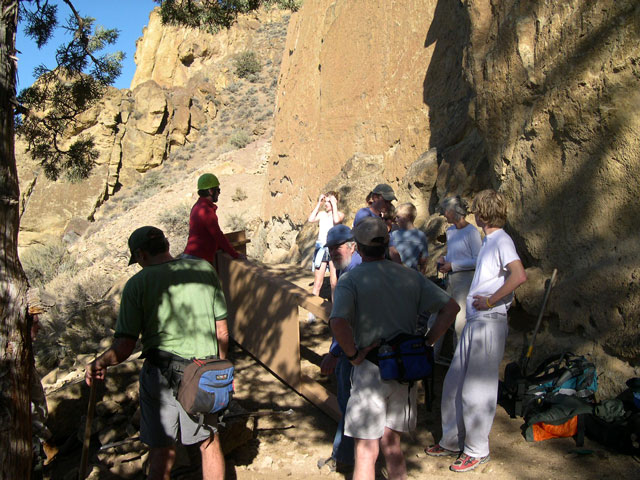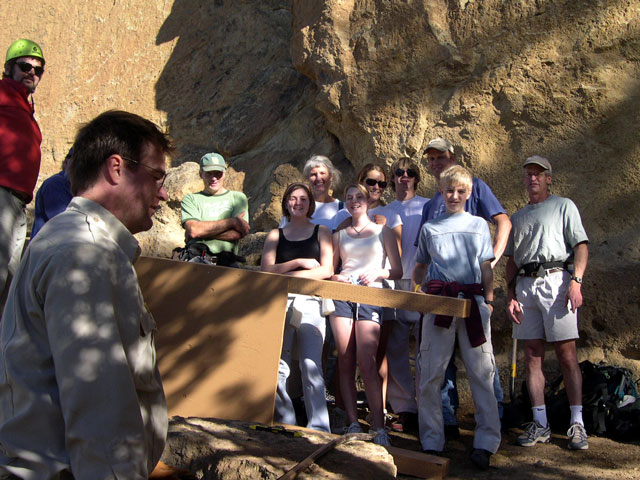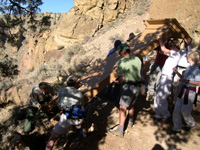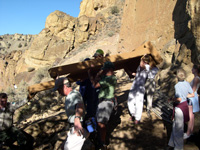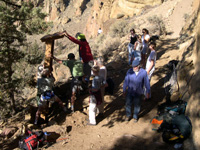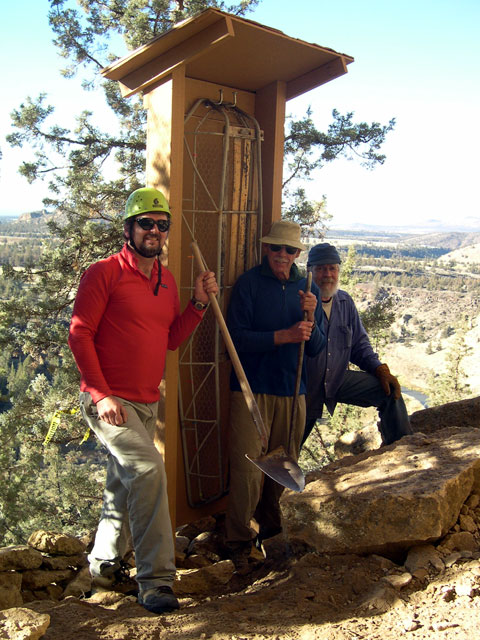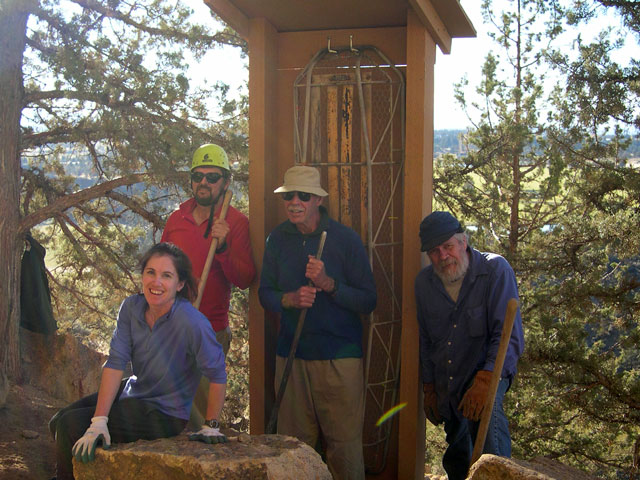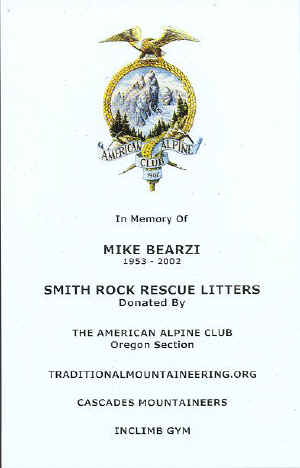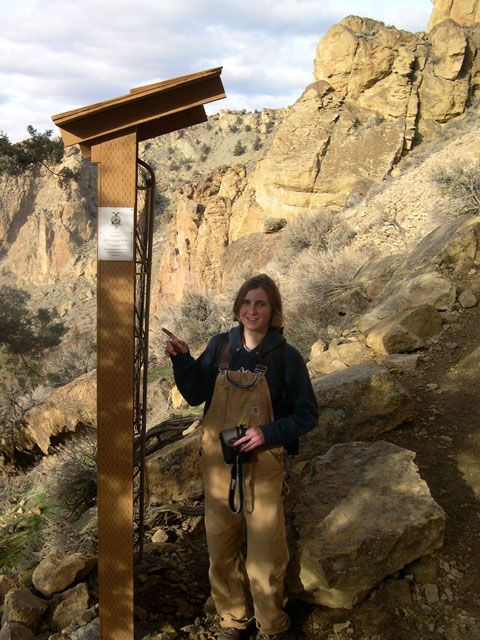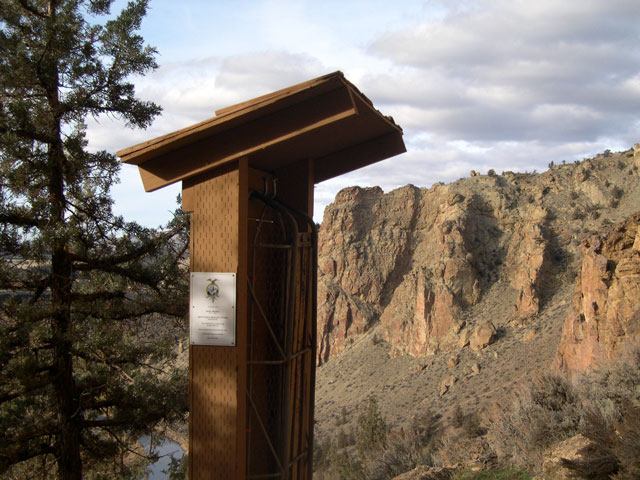 All images this page copyright© 2004 - 2005 by Robert Speik. All Rights Reserved.

Read more . . .
Smith Rock rescue caches by AAC/ORS and TraditionalMountaineering
The news story about the litter donation
Read about Mike Bearzi
American Alpine Club
Oregon Section of the AAC
Accidents in North American Mountaineering
Smith Rock volunteers Spring Thing
News about the Smith Rock Spring Thing

EXPERIENCE REPORTS - SMITH ROCK
Smith Rock - WARNING - top rope belay error
Smith Rock - inadequate top rope belay
Smith Rock - climber injured on the approach
Smith Rock - WARNING - belayer drops climber off the end of the top rope
Smith Rock - novice sport climber injured
Smith Rock - fall on rock, protection pulled out
Smith Rock - fall on rock - poor position, inadequate protection
Smith Rock - pulled rock off - fall on rock, failure to test holds, exceeding abilities
Smith Rock - belay failure, fatal fall on rock

PHOTOS - SMITH ROCK

Smith Rock from above the Burma Road
Smith Rock weekend
Smith Rock Monkey Face practice

EXPERIENCE REPORTS - MOUNT WASHINGTON
Mount Washington - Report to the American Alpine Club on a second accident in 2004
Fatal fall on Mount Washington
Mount Washington - fall on rock, protection pulled out
Playing Icarus on Mount Washington, an epic by Eric Seyler

TRADITIONAL KNOWLEDGE
Who are the Mazamas?
What is an avalanche cord?
Who were the notorious Vulgarians?
How was top rope climbing practiced in the 1970s?
What is a Willans sit harness?
What is a dulfersitz rappel?
How do I self-belay a rappel?