TRADITIONAL MOUNTAINEERING ™
www.TraditionalMountaineering.org ™ and also www.AlpineMountaineering.org ™

™
FREE BASIC TO ADVANCED ALPINE MOUNTAIN CLIMBING INSTRUCTION™
Home | Information | Photos | Calendar | News | Seminars | Experiences | Questions | Updates | Books | Conditions | Links | Search

Read more:
National day of demonstrations against Fee Demo on June 15, 2002
Click on an image you like to see the full version; broadband folks can click here to see the full sized page.
* Mouse over for photo captions! *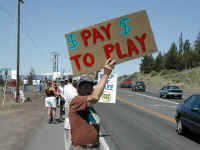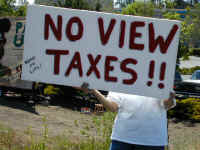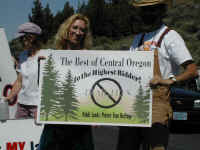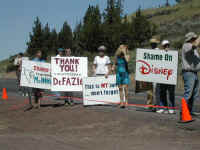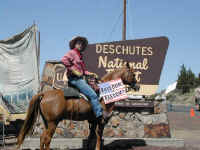 Copyright© 2000-2002 by Robert Speik.
All Rights Reserved.
Read more . . .
Senator Ralph Regula's Fee Demo support modeled on The Wilderness Center, Inc.?
Senator Craig calls Fee Demo a failed program
Demonstration in Bend, OR
Fee Demo program rejected by USFS employees
Fee Demo on OPB