TRADITIONAL MOUNTAINEERING ™
www.TraditionalMountaineering.org ™ and also www.AlpineMountaineering.org ™

™
FREE BASIC TO ADVANCED ALPINE MOUNTAIN CLIMBING INSTRUCTION™
Home | Information | Photos | Calendar | News | Seminars | Experiences | Questions | Updates | Books | Conditions | Links | Search

Read more!
Pilot Butte hike claims Forest Service Geologist Larry Chitwood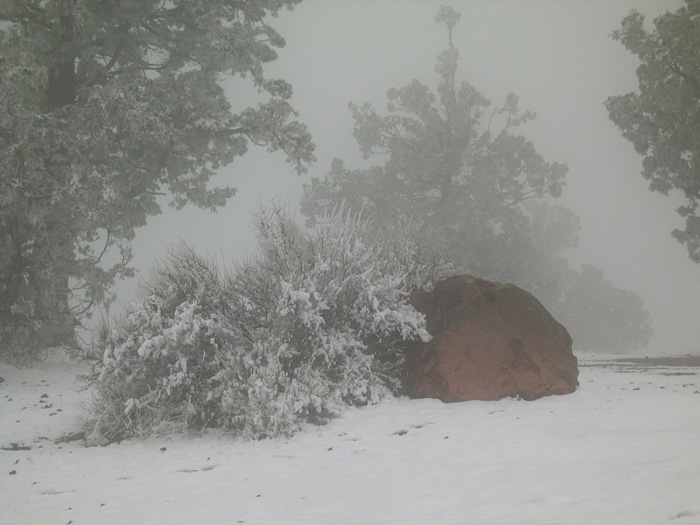 Forest Service geologist Larry Chitwood, 65, died while hiking Bend's Pilot Butte Friday evening

Larry Chitwood, 65, had been with Forest Service for 34 years
By Nina Mehlhaf, KTVZ.COM
Posted: Jan 7, 2008

A man who died hiking Pilot Butte Friday evening of apparent natural causes was a 34-year Forest Service veteran and well-known geologist Larry Chitwood, Bend police confirmed Monday.

"Geologists like excitement - like to see the Earth doing its thing," Chitwood, of the Deschutes National Forest, told NewsChannel 21 back 2005, shortly after Mount St. Helens sent steam and rock flying again.

An expert in volcanic eruptions, Chitwood, 65, loved talking about the slowly growing South Sister "bulge" and when it could erupt.

Chitwood left his home around 5:30 p.m. for his hike up Pilot Butte - a treacherous climb in the winter, even for the fittest athlete.

Around a half-hour later, a hiker found Chitwood's body near the top of the butte. Police said he died of natural causes, possibly a heart attack.

Regular Pilot Butte hiker John Framchuk was there that night and estimates he was just ahead of Chitwood on the trail.

"The first time around, it was very icy, and the third time, half of it was melted," Framchuk said. "So it was slippery, slushy."

A mile up and a mile down - another regular, Larry Gillham, has logged 200 of them at the butte. He too was there.

"There was also an ambulance there, and they'd opened the gate, and I watched the ambulance drive up the road very carefully," he recalled.

It took that ambulance and police crews some time to get the man down the butte.

"I was quite frustrated that somebody died up there," Gillham said. "But it is a very good workout, and you do get your heart rate up quite high. And you do have to be careful walking the trail."

Police say the hiker who found Chitwood tried CPR until paramedics got there, but it was too late.

Chitwood's co-workers at the Forest Service got word of his passing Monday, and Communications Director Sue Olson released this statement:

"A lot of people are grieving today. Larry was very well-loved and highly respected for his work. He had far-reaching connections. When I heard he died atop Pilot Butte, I thought, 'Good - he was hiking."
http://www.ktvz.com/global/story.asp?s=7591425
Larry Chitwood was very kind to me during my 15 years exploring Central Oregon. He was the first geologist to identify and write about the distinctive lava formations in The Badlands I last saw him on the summit of Pilot Butte a few weeks ago.
--Webmeister Speik

Read More . . .
The Badlands unique geologic forms explained by Larry Chitwood pdf
The Badlands, a brief history
The Badlands pictographs reported 75 year ago

Hike to the summit of Pilot Butte
Pilot Butte in the winter