TRADITIONAL MOUNTAINEERING ™
www.TraditionalMountaineering.org ™ and also www.AlpineMountaineering.org ™

™
FREE BASIC TO ADVANCED ALPINE MOUNTAIN CLIMBING INSTRUCTION™
Home | Information | Photos | Calendar | News | Seminars | Experiences | Questions | Updates | Books | Conditions | Links | Search

Read more:
Mike Putnam Photography of Bend, Oregon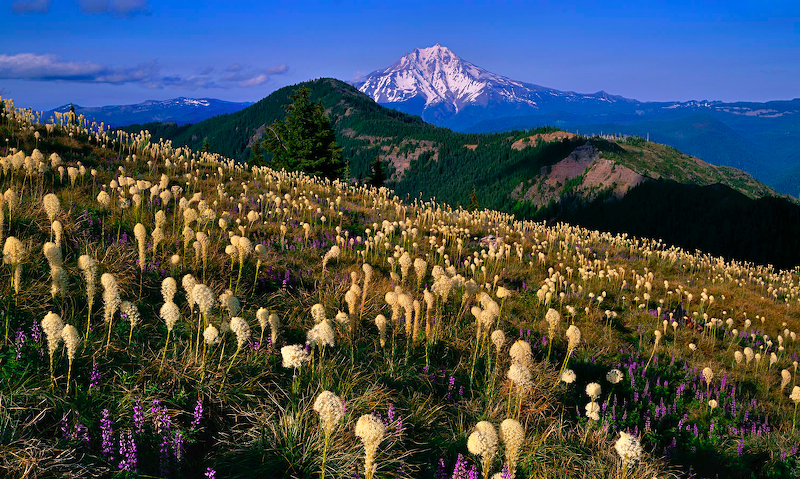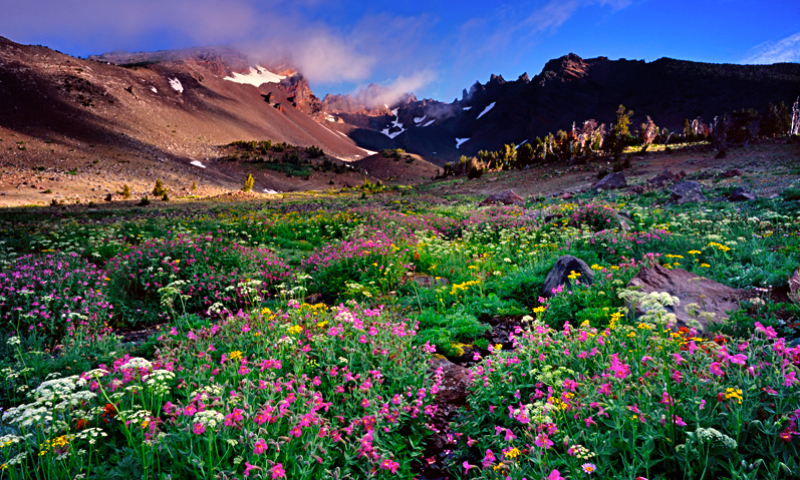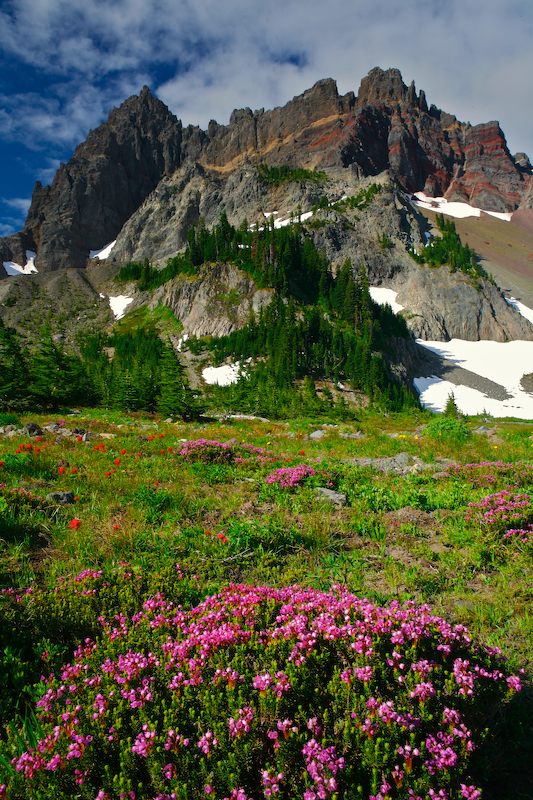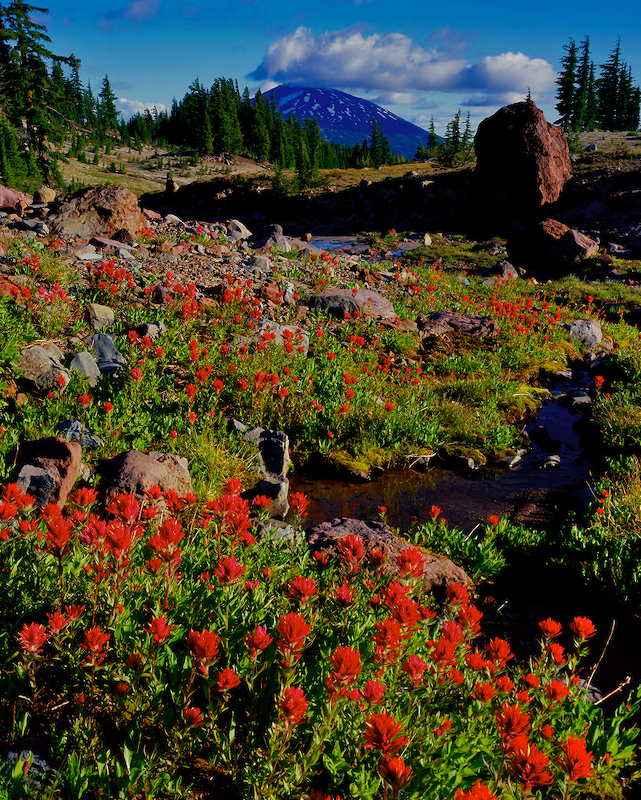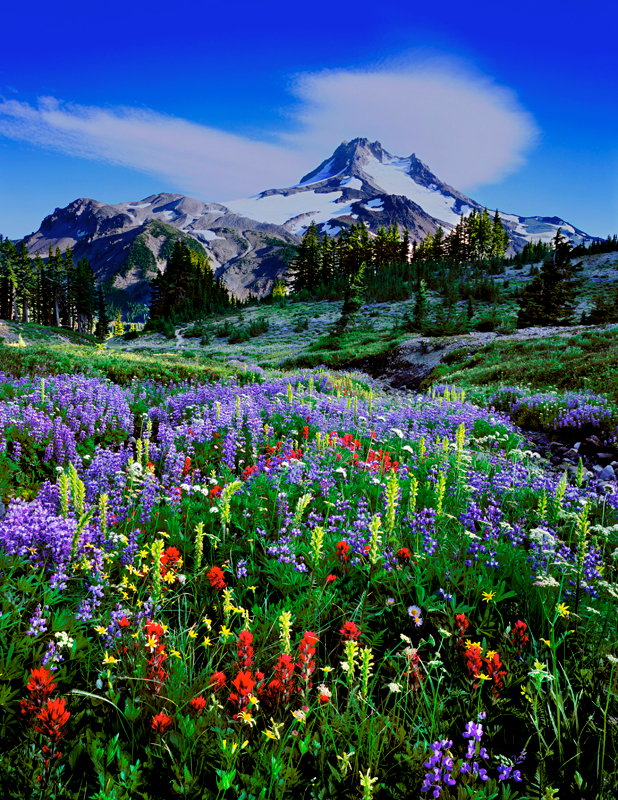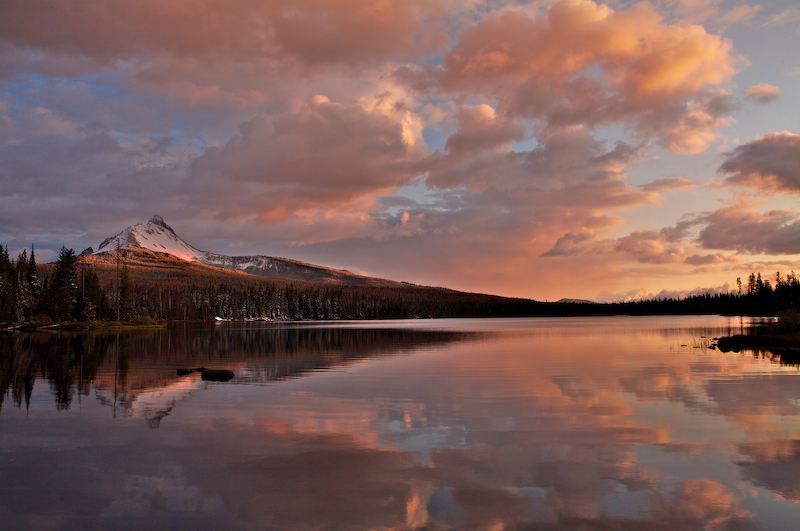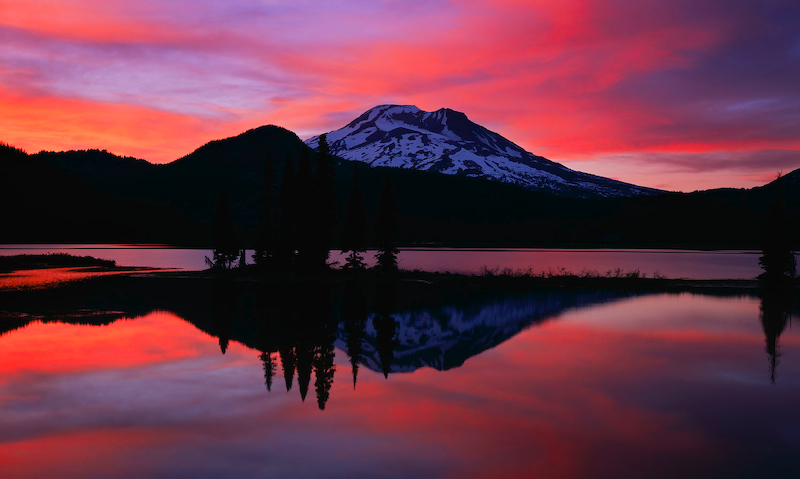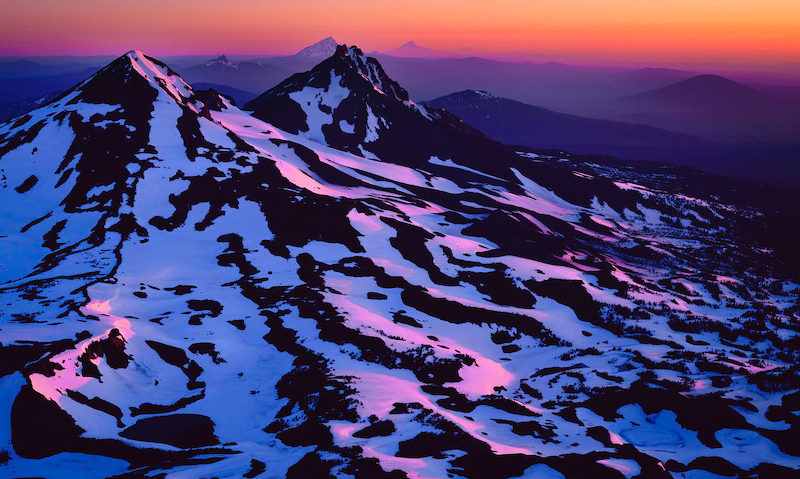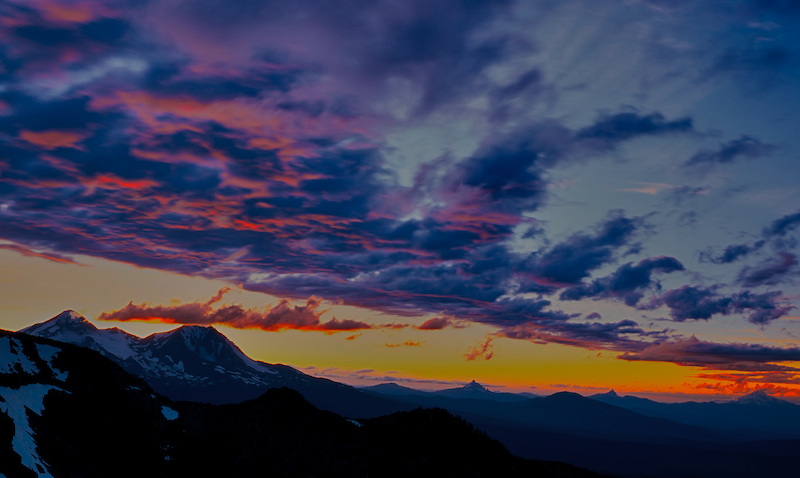 Images Copyright© 2004-2008 by Mike Putnam. All Rights Reserved.

Read more . . .
Mike Putnam Photography
Welcome to Mike Putnam Photography
"Welcome to Mike Putnam Photography, home of large format fine art prints emphasizing the natural beauty of Central Oregon and its surrounding areas. We strive to make the best possible photographs of this area of remarkable beauty by exclusively using large format cameras, slow speed 4x5 film, excellent lenses, and the best printing process available anywhere. We consider every print to be a tribute to the wild and special backcountry areas of Oregon. It is my desire that these photographs will serve to enhance awareness of these awe inspiring locations. I hope that an increased awareness will foster a sense of stewardship in regard to these magical locations which range from glacier clad volcanoes, to alpine wildflower meadows, to pristine spring fed rivers, to moss covered old growth rain forests, to cascading waterfalls, to rocky volcanic formations, to high desert vistas, to powder covered mountain ranges. I hope that my interpretation of these wilderness locations in the heart of Oregon will inspire others to protect and preserve these special places for ours and future generations."
Mike Putnam
About the Artist
"Mike Putnam was raised in Lexington, Kentucky where he resided until college. He attended a small liberal arts school called Kenyon College in Ohio. A life long passion for animals eventually led him to veterinary school. In 1997 he received a Doctorate of Veterinary Medicine from Auburn University where he met his wife to be, Debbie.

A combination of work opportunity and love of the outdoors led them to Bend, Oregon. Since moving to Bend they have expanded to a family of three. Their beautiful daughter is named Emma.

The beauty of central Oregon and its surrounding backcountry inspired Mike to take up landscape photography, initially in a 35mm format. He soon found he had a real passion for photography and specifically large scenic prints. 35mm photography quickly became too limiting in terms of its lack of detail and perspective control, so he made a leap of faith and purchased a Wista cherry wood 4x5 camera. Despite some very early frustrations, results have been immensely gratifying. Mike strives to make the most detailed and color saturated images possible with a 4x5 camera. He does this by using professional grade slow speed film, excellent lenses and a carbon fiber tripod. Additionally, he carefully selects his subject matter, preferring scenic locations at the appropriate time of year and at times of day that allow for optimal light conditions.

When not working or spending time with his family, Mike enjoys backpacking, mountaineering, fly fishing, reading and gardening."

Note: You can see Mike's images at Patagonia by Pandoras Backpack You should see the stunning full sized prints! --Webmeister Speik