TRADITIONAL MOUNTAINEERING ™
www.TraditionalMountaineering.org ™ and also www.AlpineMountaineering.org ™

™
FREE BASIC TO ADVANCED ALPINE MOUNTAIN CLIMBING INSTRUCTION™
Home | Information | Photos | Calendar | News | Seminars | Experiences | Questions | Updates | Books | Conditions | Links | Search

Read more:
Bend Log Jam celebrates the opening of the Deschutes southern crossing bridge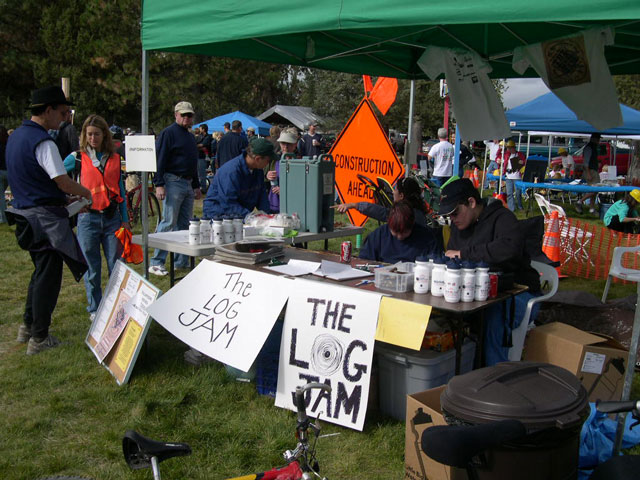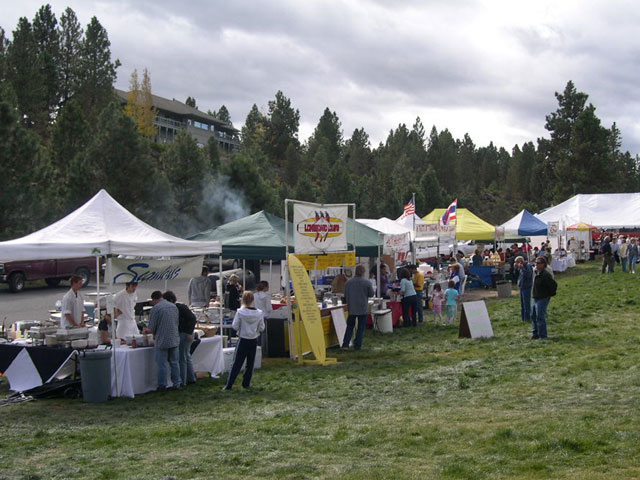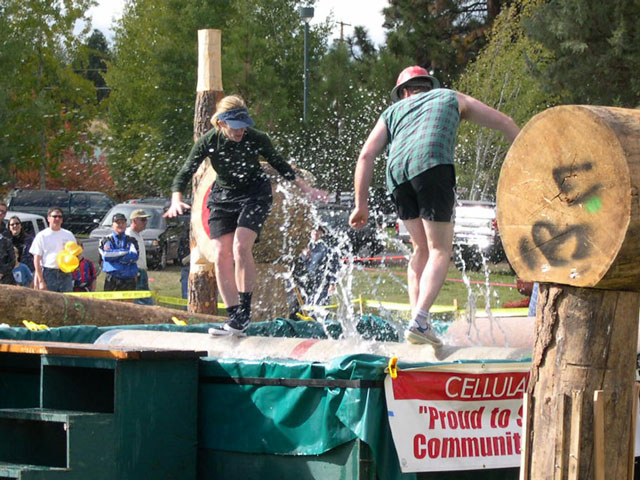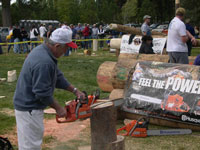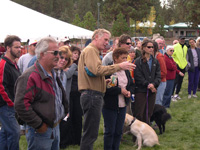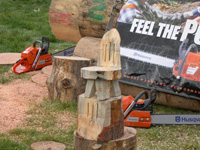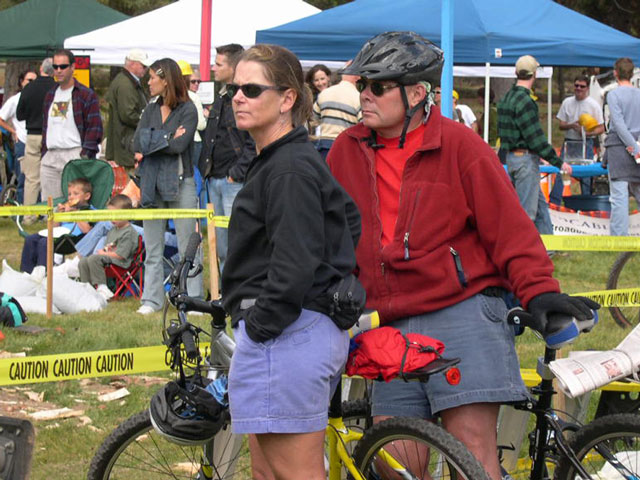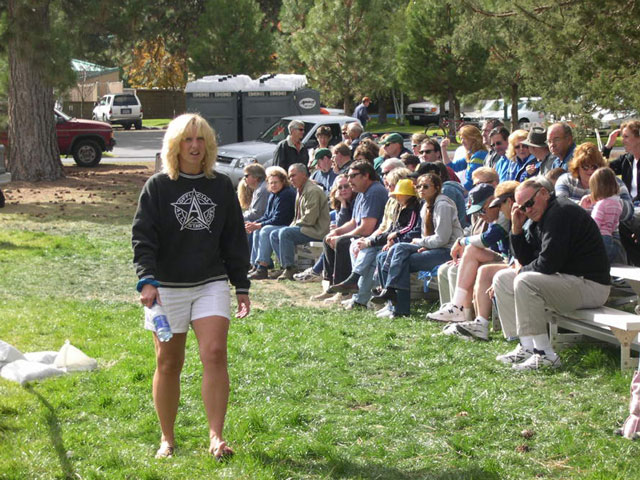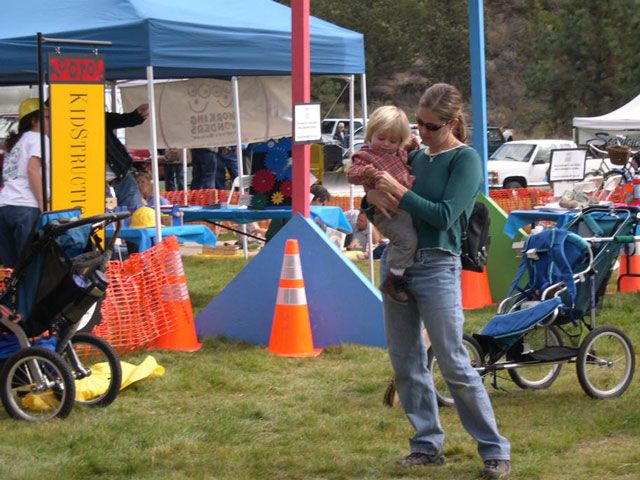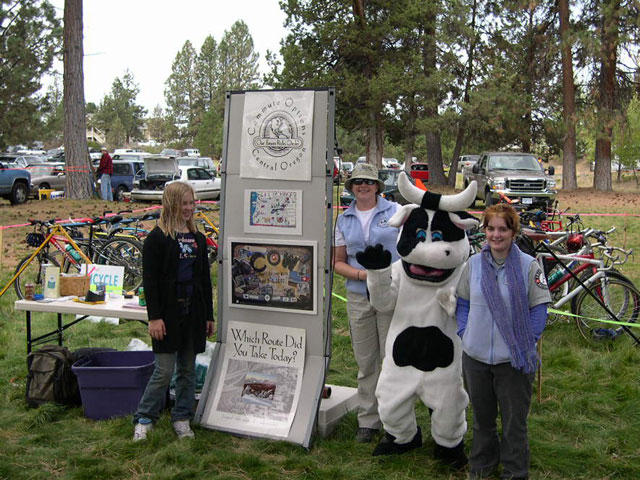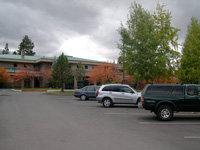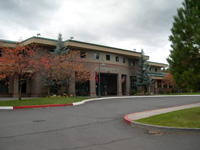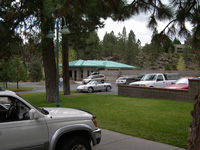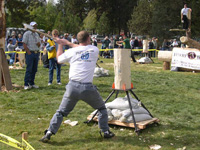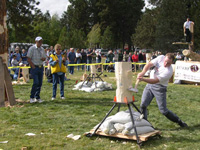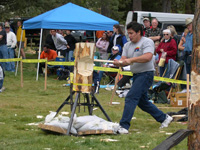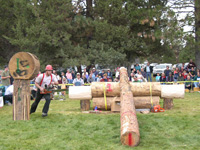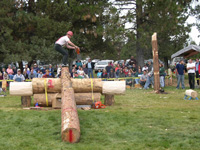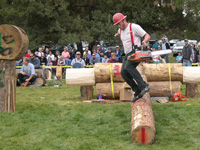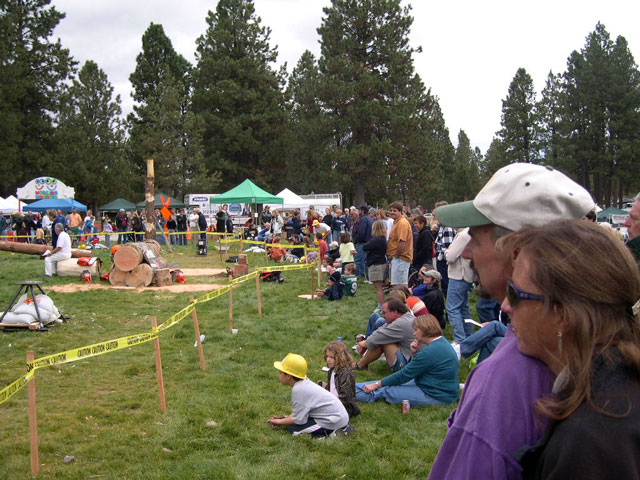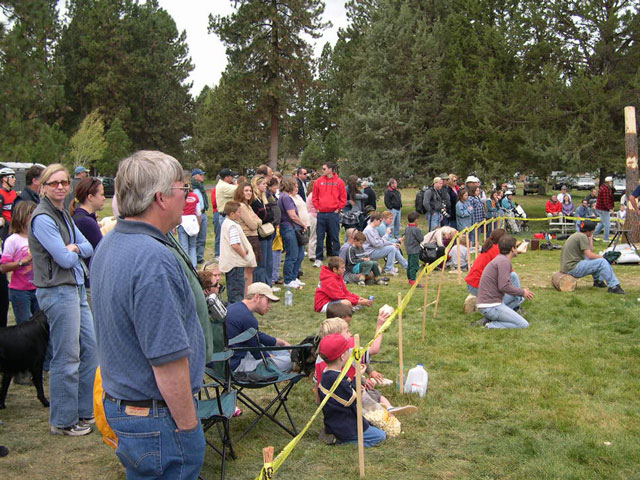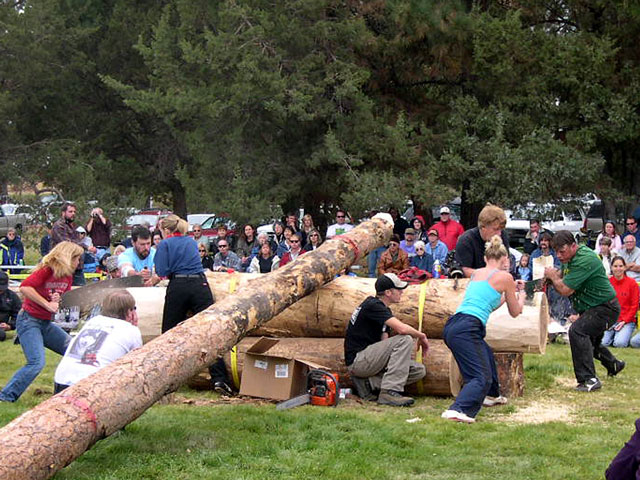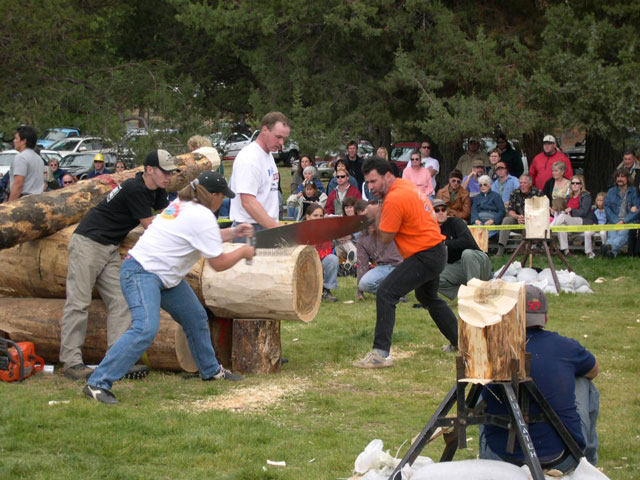 Photos Copyright© 2003 by Robert Speik. All Rights Reserved.
Sunday, October 19, 2003, 11AM at the Southern River Crossing, The Log Jam Celebration!
The Log Jam, a celebration of the opening of our new bridge across the Deschutes, will kick off with a 12K run and walk across all 15 of Bend's bridges, the ceremony and The Timber Festival. Yes, we have all been asking to see a pro log chopping and log rolling contest in Bend! Blue Grass music, food and beverage booths are included. High profile athletes and big name sponsors will add to the fun.
####
Read more . . .
Photos of the bridge in January 2004