TRADITIONAL MOUNTAINEERING ™
www.TraditionalMountaineering.org ™ and also www.AlpineMountaineering.org ™

™
FREE BASIC TO ADVANCED ALPINE MOUNTAIN CLIMBING INSTRUCTION™
Home | Information | Photos | Calendar | News | Seminars | Experiences | Questions | Updates | Books | Conditions | Links | Search

Read more:
Bruce Jackson Photography in Bend, Oregon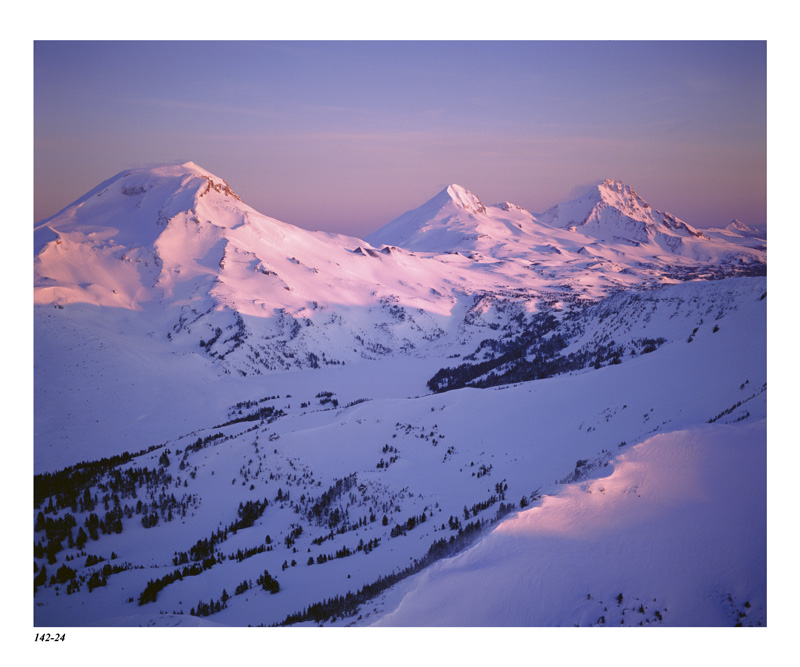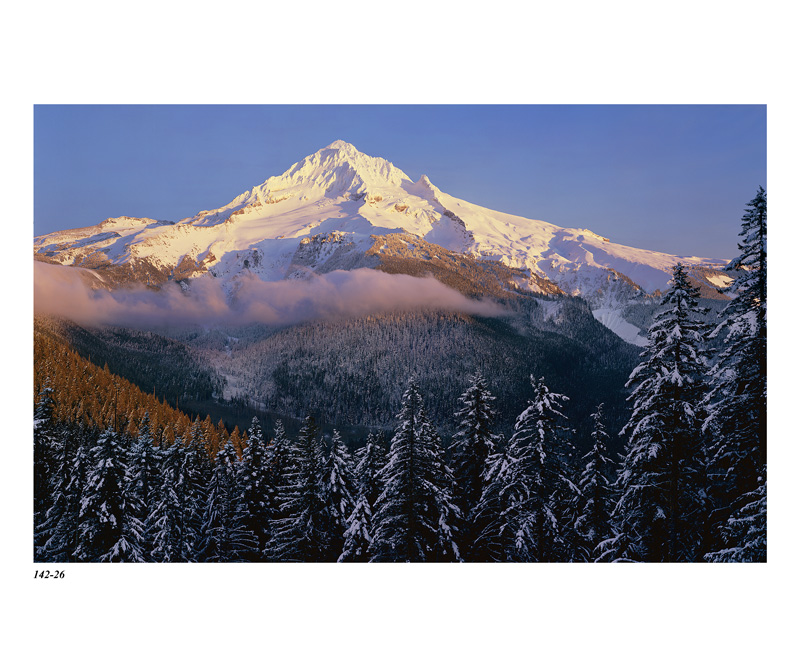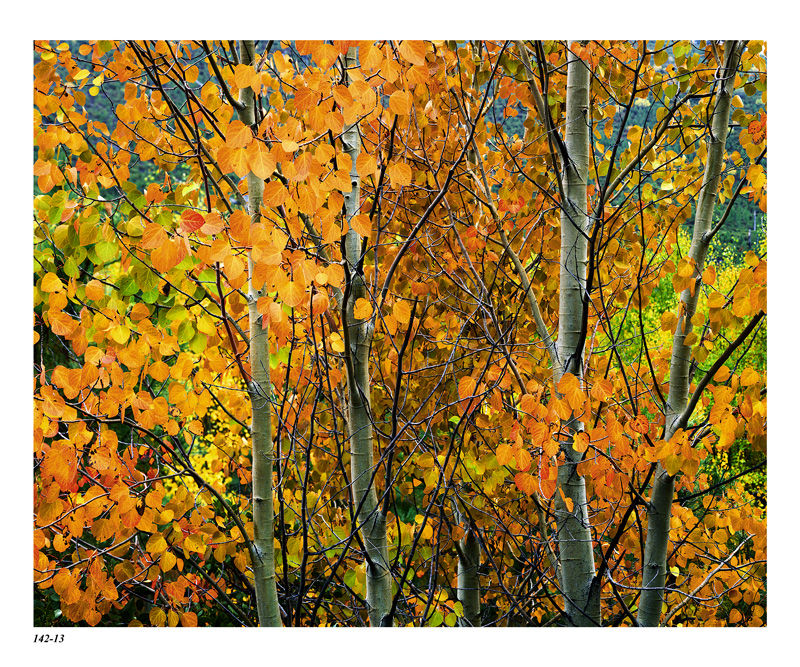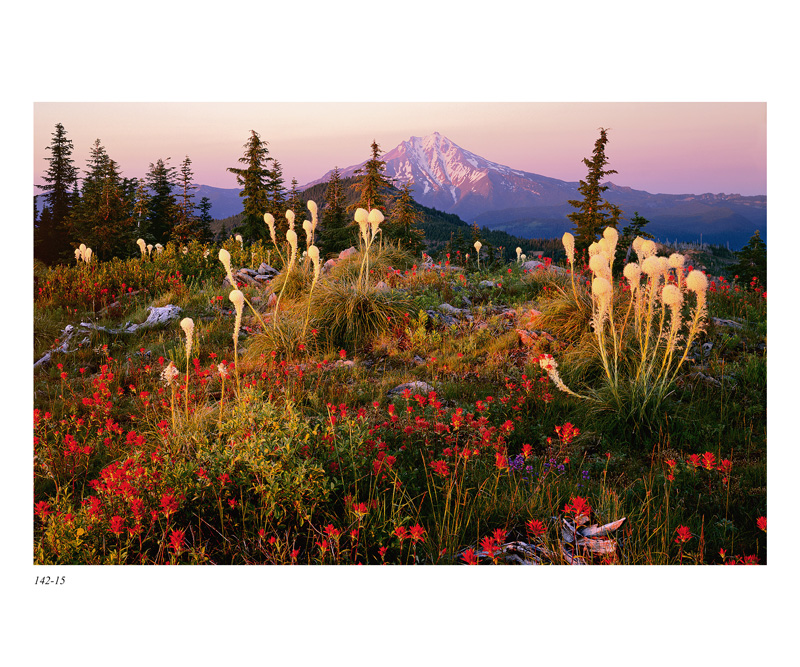 Photographs Copyright© 2002-2006 by Bruce Jackson. All Rights Reserved.

Read more . . .
Bruce Jackson Photography
Artist's Statement
When creating images, my intent is to provide pathways by which you, the viewer, enter the natural world and experience the beauty, sacredness and wonder that lies within both Nature and yourself.
The photographic process is the ideal medium for me to express in physical form what is spiritual in Nature. Spirit in the natural world is what guides me to witness and express my vision of Nature.

Upon viewing my images, people often ask me, "Is that real?" At this I smile, because when I am able to depict Nature truthfully, and people question whether it's real, the depth and power of Nature is clearly revealed.

When we approach the natural world with reverence, we align with the truth that each of us is literally a part of the Earth. We begin to experience the deeper feelings of wholeness, balance and communion that we all desire. This is the gift of Nature.

This is the gift I share with you.
BRUCE JACKSON