TRADITIONAL MOUNTAINEERING ™
www.TraditionalMountaineering.org ™ and also www.AlpineMountaineering.org ™

™
FREE BASIC TO ADVANCED ALPINE MOUNTAIN CLIMBING INSTRUCTION™
Home | Information | Photos | Calendar | News | Seminars | Experiences | Questions | Updates | Books | Conditions | Links | Search

Read more:
News Channel 21 reporters Barney and Brittney interview Bob Speik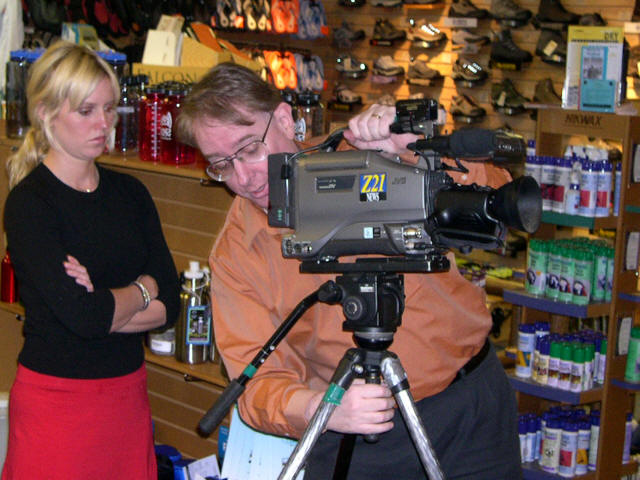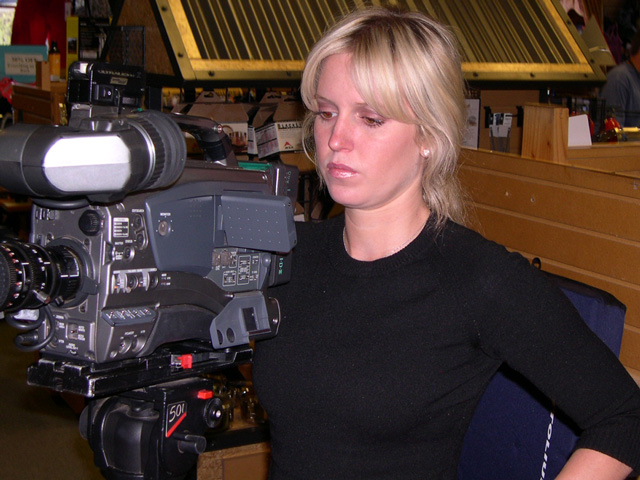 Z-21 Assistant News Director Barney Lerten and Reporter Brittney Hopper interviewed Robert Speik of TraditionalMountaineering.org at Mountain Supply, on the subject of "avalanche avoidance as a means of limiting avalanche risk" in our local mountains.
Z-21 News Anchor Jason Carr aired the report, interviewed Speik and listed avalanche avoidance points on the five, six and eleven o'clock News on Monday, May 23, 2005.

Read more . . .


Avalanche avoidance
How can I avoid dying in an avalanche?


Avalanche training courses - understanding avalanche risk


How is avalanche risk described and rated by the professionals? pdf table
Known avalanche slopes near Bend, OR?
What is a PLB?
Can I avoid avalanche risk with good gear and seminars? pdf file

Avalanches in the news
Snowshoer dies in backcountry avalanche in Washington State
Young Bend man dies in remote backcountry avalanche
Recent deaths cause concern over avalanche beacons
Skilled member of The Mountaineers killed in avalanche
Basic Responsibilities of the cross country skier
Avalanche avoidance a practical approach to avalanche safety
Tumalo Mountain a wintertime treat
Three personal experiences with avalanches
Mount Hood avalanche proves fatal for members of climbing group
Fatal Mount Hood avalanche described by Climbing Ranger

Mount Hood

Mount Hood - climbing accident claims three lives -Final Report and our Analysis

Notable mountain climbing accidents Analyzed

Mount Hood - Solo hiker drowns while crossing Mt. Hood's Sandy River
Mount Hood - Solo climber slides into the Bergschrund and is found the following day
Mount Hood - The Episcopal School Tragedy
Mount Hood - experienced climbers rescued from snow cave
Mount Hood - a personal description of the south side route
Mount Hood - fatal avalanche described by Climbing Ranger
Mount Hood - avalanche proves fatal for members of Mazamas climbing group
Mount Hood - snowboard rider dies on Cooper Spur
Mount Hood - fatal fall on snow, Cooper Spur Route
Mount Hood - fatal fall on snow from the summit
Mount Hood - climb shows the need for knowledge
Mount Hood - climb ends in tragedy

Mount Hood - rescue facilitated by use of a VHF radio