TRADITIONAL MOUNTAINEERING ™
www.TraditionalMountaineering.org ™ and also www.AlpineMountaineering.org ™

™
FREE BASIC TO ADVANCED ALPINE MOUNTAIN CLIMBING INSTRUCTION™
Home | Information | Photos | Calendar | News | Seminars | Experiences | Questions | Updates | Books | Conditions | Links | Search

Some Speik family photos for our friends and family
Frederick Adolf Speik and Edith Tillinghast Lawton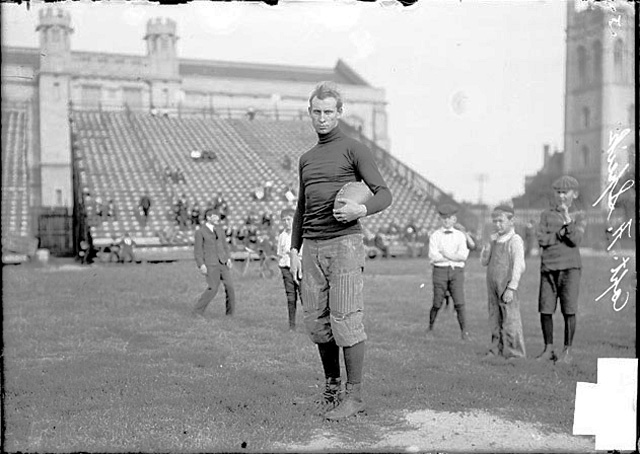 FAS, All American and twice Team Captain, University of Chicago, posing for the Chicago press in 1904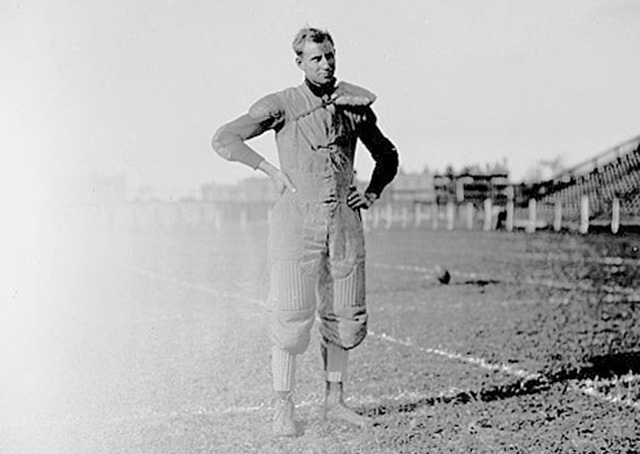 FAS showing the safety pads of the day to the Chicago press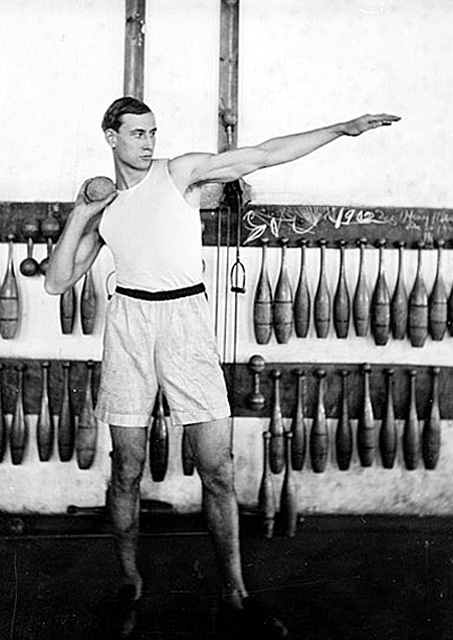 FAS, All American End, University of Chicago, in the gym in 1904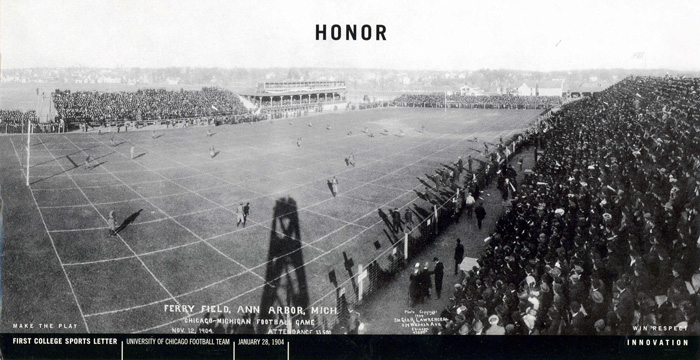 "On January 28, 1904, senior students of the University of Chicago football team became the first to receive a college sports letter.
Each athlete was awarded a blanket emblazoned with the letter "C". This honor led to a surge of school pride - from the entire student body.
Drawing on this support, the 1905 season concluded with the University of Chicago football team undefeated and ranked number one in their division."
Library of Congress call number: PAN Subject - Sports, no. 91
.
"While school spirit has always existed, a tangible symbol of honor led to unity and victory at the University of Chicago.
From this single gesture, cheering on one's alma mater has evolved into a revered tradition of mascots,
logo merchandise and stadiums brimming with fans." -Modern Postcard.

My father was Captain of this University of Chicago football team. We still have the maroon blanket with varsity letters and Captain's insignia!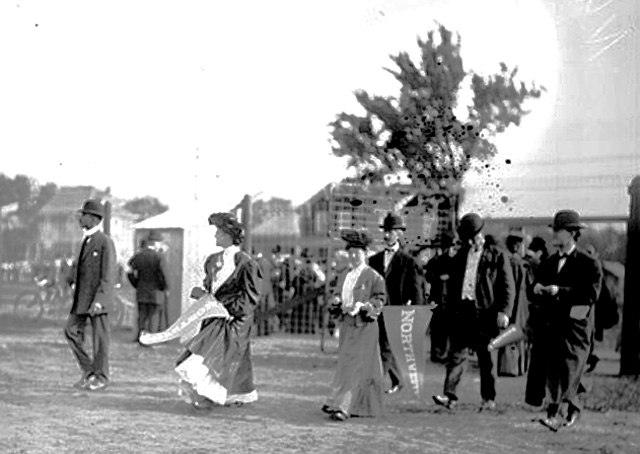 Football fans going to the Purdue/Northwestern game in 1908
Watch a stunning film of San Francisco's main thoroughfare as seen from the front window of a moving Market Street cable car,
before the downtown area was destroyed in the 1906 earthquake and fire.
http://www.archive.org/details/TripDown1905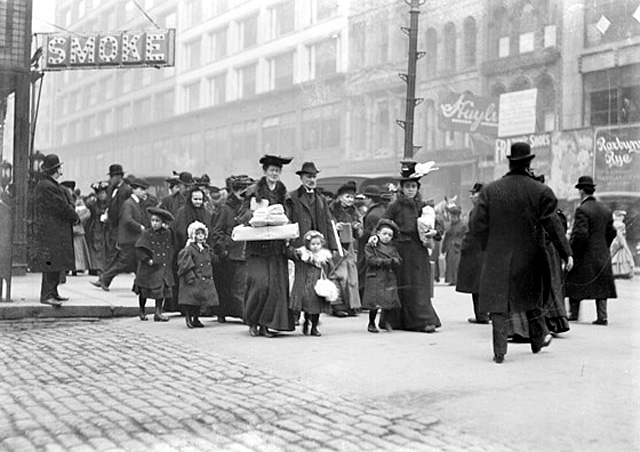 Downtown Chicago shoppers in 1908!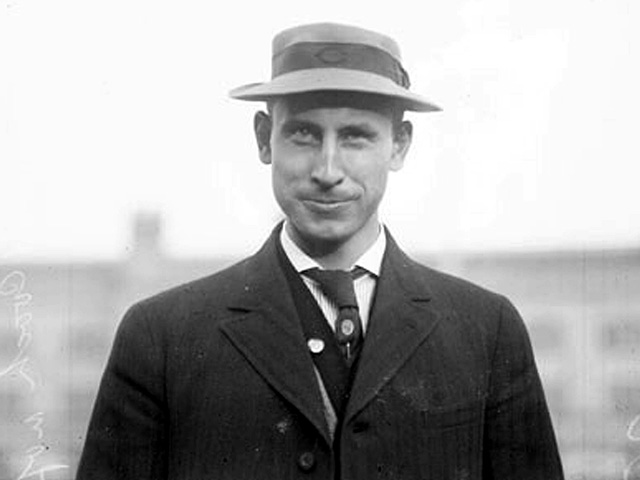 FAS, Football Coach at Perdue 1908-1909, posing for the Chicago Press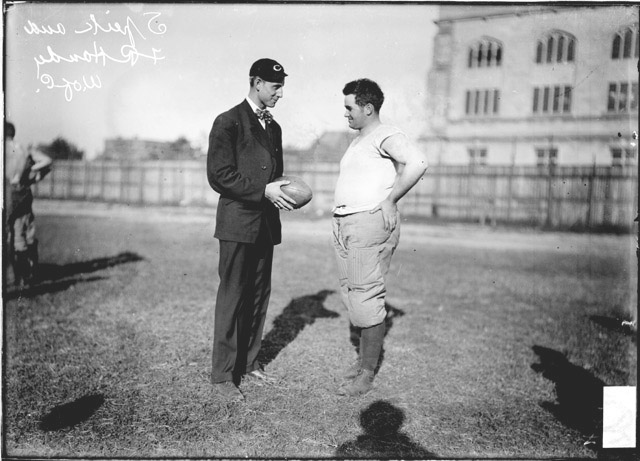 Perdue Coach Speik making a presentation for the Chicago Press 1909
These photos were obtained from the internet after I Googled my fathers name!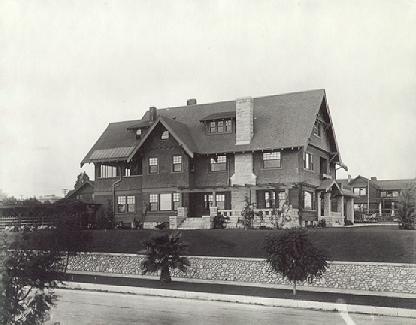 Young Doctor FA Speik did well in the 1920's buying this grand house in South Pasadena, California. He specialized in stomach ulcers, prescribing a high cholesterol diet
which at the time was thought to protect the walls of the stomach. He administered to many Hollywood Directors and Actors in the 1930's. Fred Speik, the All American football hero,
became portly Dr. Speik who died in 1940 at age 57 from the effects of massive coronary artery blockage. Edith Speik also died before her time from the effects of
the high fat protective diet, that was state of the art at the time.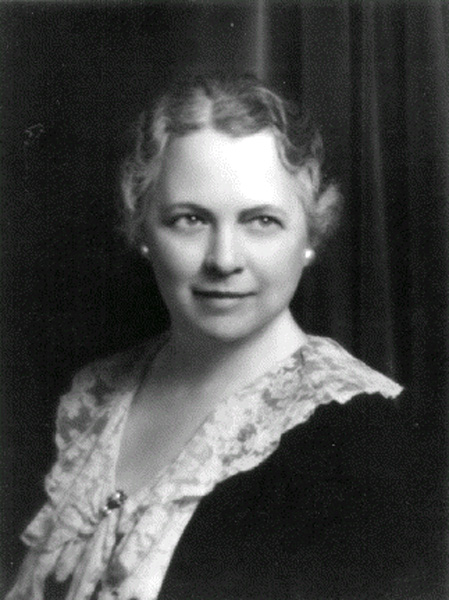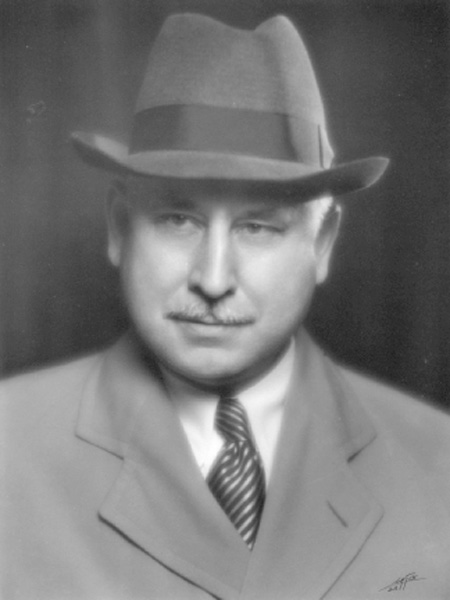 Doctor Frederick Adolph Speik and Edith Tillinghast Lawton were married shortly after they both graduated with Honors from the University of Chicago.
My mother was one of the first women to graduate from the University.
These images are not contemporary. They were the same age, so my mother's picture might have taken ten years earlier,
when she was in her forties. The Speik Family included five children - three girls and two boys. I was the youngest child.


Read more . . .


Frederick Adolph Speik and Edith Lawton Speik
Lawrence Dorland Thompson and Lilian Ardell Stone
Robert Lawton Speik
Margaret Thompson Speik
The kids and grandkids
Baron Max von Munchausen